Mimi Mefo Takambou
Cameroon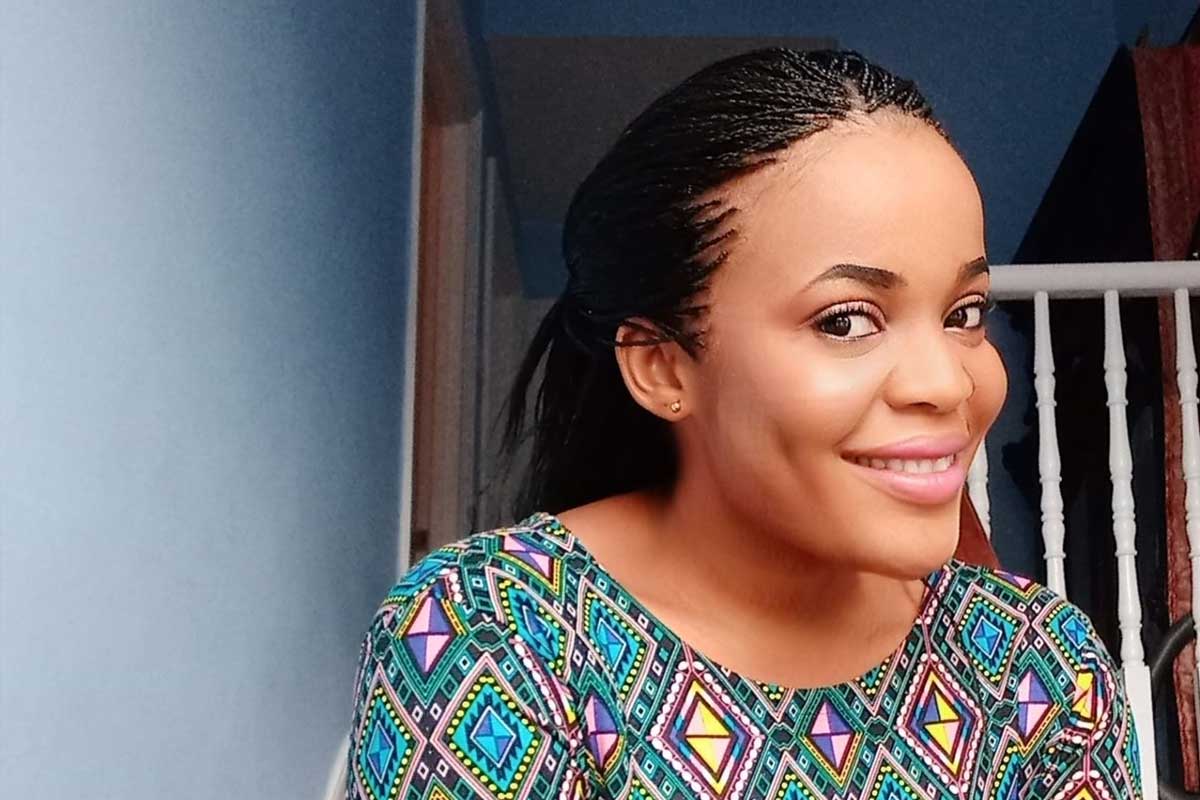 Mimi is an award-winning Cameroonian journalist and currently an intern at Deutsche Welle in Germany. Mimi just completed five months as English PEN's writer-in-residence.
Born in Cameroon, in the West African Coast, Mimi has been working as a print and broadcast journalist in her country for eight years. In April 2018, she became the first-ever woman editor-in-chief of the English service of the private media house, Equinoxe TV and Radio, where she worked as a reporter for many years. Her focus has been politics, investigative journalism and gender issues.
In September 2018, Mimi established her own news platform, Mimi Mefo Info. The objective was to provide fellow Cameroonian and readers worldwide with up-to-date and objective information about the escalating violence and unrest in Cameroon's English-speaking regions. Over the last year, Mimi Mefo Info, through its website, Facebook and Twitter platforms, has been the main source of news for millions, as the crackdown on the media has intensified in Cameroon, making it harder for many to report on the ongoing violence.
As a result of her relentless reporting, Mimi has been the target of online harassment, cyberattacks, and physical surveillance. She was arrested and imprisoned for reporting that the Cameroon military was responsible for the killing of Wesco Trumann, an American missionary who was shot and killed in the North West region of Cameroon. Following four days of unprecedented local and international pressure, she was released and the charges against her were later dropped. In the midst of this Mimi Mefo Info has remained steadfast to its founding creed to report the news with 'promptness and objectivity'.
Mimi has won several awards: 2019 Freedom of Expression Award by Index on Censorship in the Journalism Category London UK, Female journalist of the year 2018, Best Female TV Presenter 2018/2019, 2018 Best news site award in Cameroon, shortlisted amongst 40 influential African Women by AWP 2018.
Mimi has been a guest on the BBC World Service, spoken to Masters students at City and De Montford Universities and the board of AMMPE, met with fellow writers and activists to discuss press freedom concerns in Cameroon and beyond, delivered a workshop at the Round House London on the challenges of local reporting, especially in times of conflict. Mimi has also interviewed award-winning activist and self-professed 'most publicly hated woman in Australia', Yassmin Abdel-Magied, been a guest on the Oxford Media Network and a panellist on the UK Foreign and Commonwealth Office Panel tagged 'Safety & Protection of Journalists II: Towards a shared solution'.
Mimi's focus remains committed to fight for press freedom in Cameroon, constantly demanding the release of journalists who are currently incarcerated. She believes that there are many journalists in Cameroon suffering from 'mental imprisonment' as a result of the fear.
Follow Mimi Mefo on Twitter