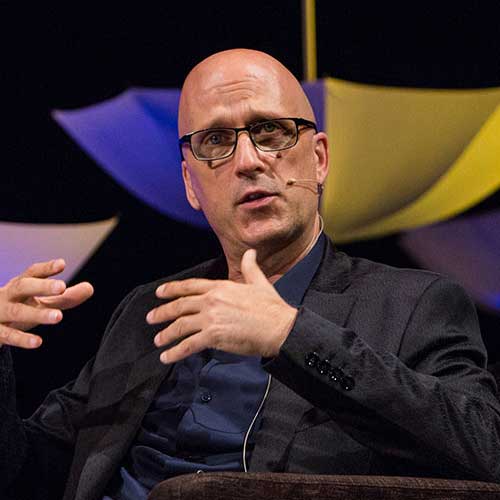 Writer and cultural historian
Luke Stegemann is a writer and cultural historian based in south-east Queensland, having previously held senior positions in media, publishing and higher education in Australia, Europe and Asia. He has written for a wide range of Australian publications including Meanjin, The Monthly, The Age, the Sydney Morning Herald, Overland and the Australian Institute of International Affairs, as well as leading Spanish newspaper El País.
He is the author of The Beautiful Obscure (2017) and received the 2018 Malaspina Award in recognition of his outstanding contribution to the development of scientific and cultural relations between Australia and Spain. His current work focusses on the cultural politics of memory and forgetting.
Follow Luke Stegemann on Twitter
Talks, conversations and panels
Geoffrey Robertson AO QC, Masha Gessen, Rachel Kleinfeld, Luke Stegemann
20 Oct 2017
Robert Manne, Shami Chakrabarti CBE, Penelope Mathew, Tim Soutphommasane, Luke Stegemann
20 Oct 2016
Sarah Chayes, Charles Lewis, Rafael Marques de Morais, James S Henry and Luke Stegemann
26 Oct 2016