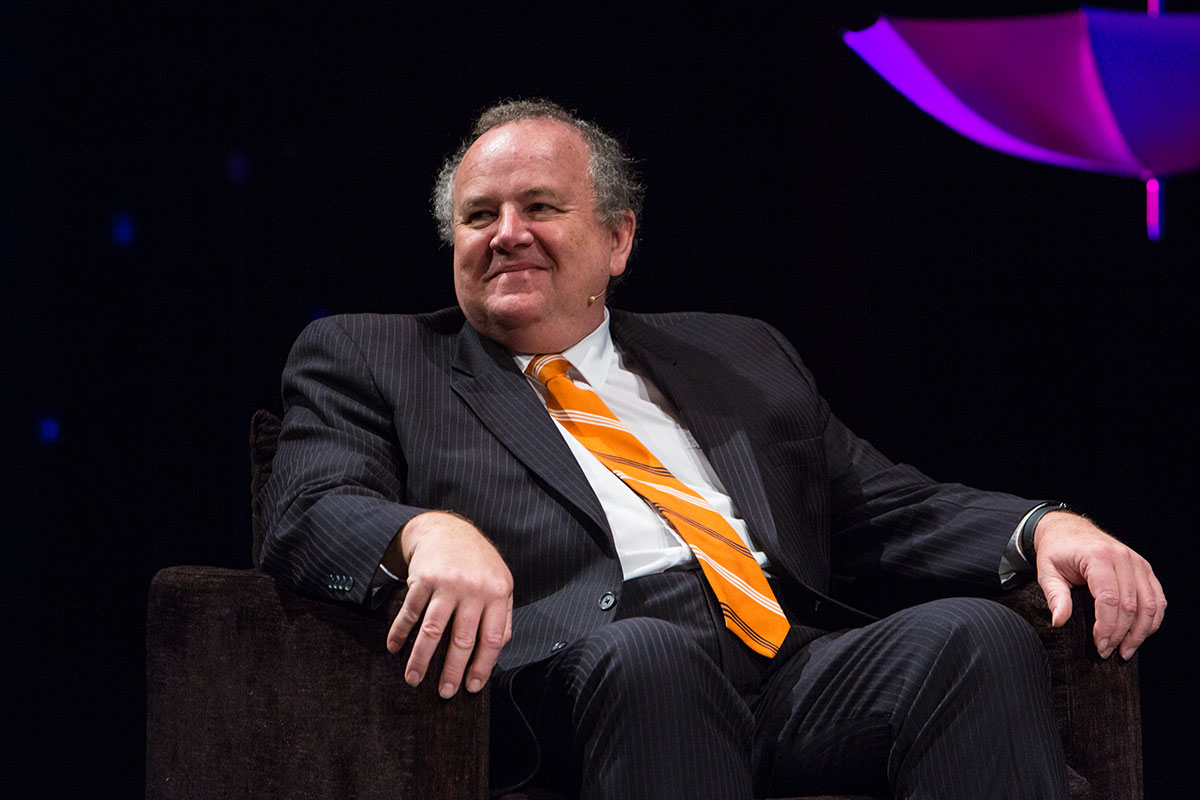 Editor and publisher of the Australian Leadership blog
Victor Perton is the Founder of the Australian Leadership Project (www.australianleadership.com) and is a leadership adviser, advocate and barrister. He is a Board member of Yarra Valley Water and an advisory board member: Lifeguard Health Networks; Integrity 20 and the Australian Centre for Financial Studies.
Victor served as senior adviser in the Australian G20 presidency and worked in the successful G20 Leaders Summit in Brisbane. He is the former Commissioner to the Americas promoting foreign direct investment, trade and cultural links. His life experience includes 18 years as a parliamentarian, practice as a barrister, mediator, arbitrator, businessman, board service and mentor in the public and private sectors.
Follow Victor Perton on Twitter
Talks, conversations and panels