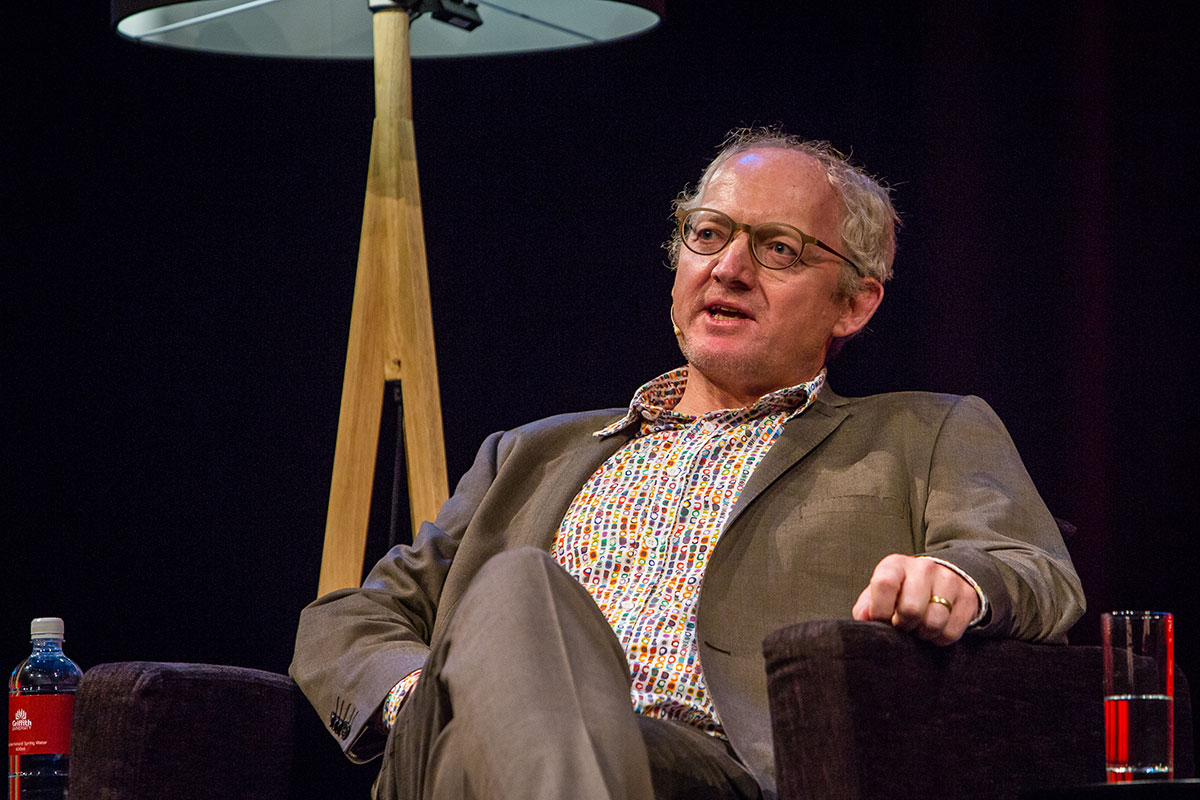 Leading researcher in the world in Artificial Intelligence. He was recently named in the inaugural Knowledge Nation 100, the one hundred rockstars of Australia's digital revolution.
Tony is a Professor of Artificial Intelligence at the University of New South Wales in Sydney, and a Research Group leader at Data61, Australia's Centre of Excellence for ICT Research. He is a fellow of the Australian Academy of Science, as well as the Association for the Advancement of Artificial Intelligence, and has won the prestigious Humboldt research award. He has previously held research positions in England, Scotland, France, Germany, Italy, Ireland and Sweden.
In 2015, Toby was one of the initial signatories of an Open Letter calling for a ban on offensive autonomous weapons. The letter was also signed by Stephen Hawking, Elon Musk and Steve Wozniak. In total, the letter now has over 20,000 signatures and has pushed this issue into the world's spotlight. The letter argues that we need to take action today to prevent an arms race in which lethal autonomous weapons fall into the hands of terrorists and rogue nations. Following on from this, he was invited to give a TEDx talk about killer robots, and later to talk about the issue at the UN in both New York and Geneva. His book, Thinking Machines: The future of AI" will be published by Black Inc towards the end of 2016.
Follow Toby Walsh on Twitter
Talks, conversations and panels
Video, podcast | Toby Walsh, David Tuffley, Phil Swinsburg, Chris Griffith, Scott Stephens
25 Oct 2016