Tim Soutphommasane
Australia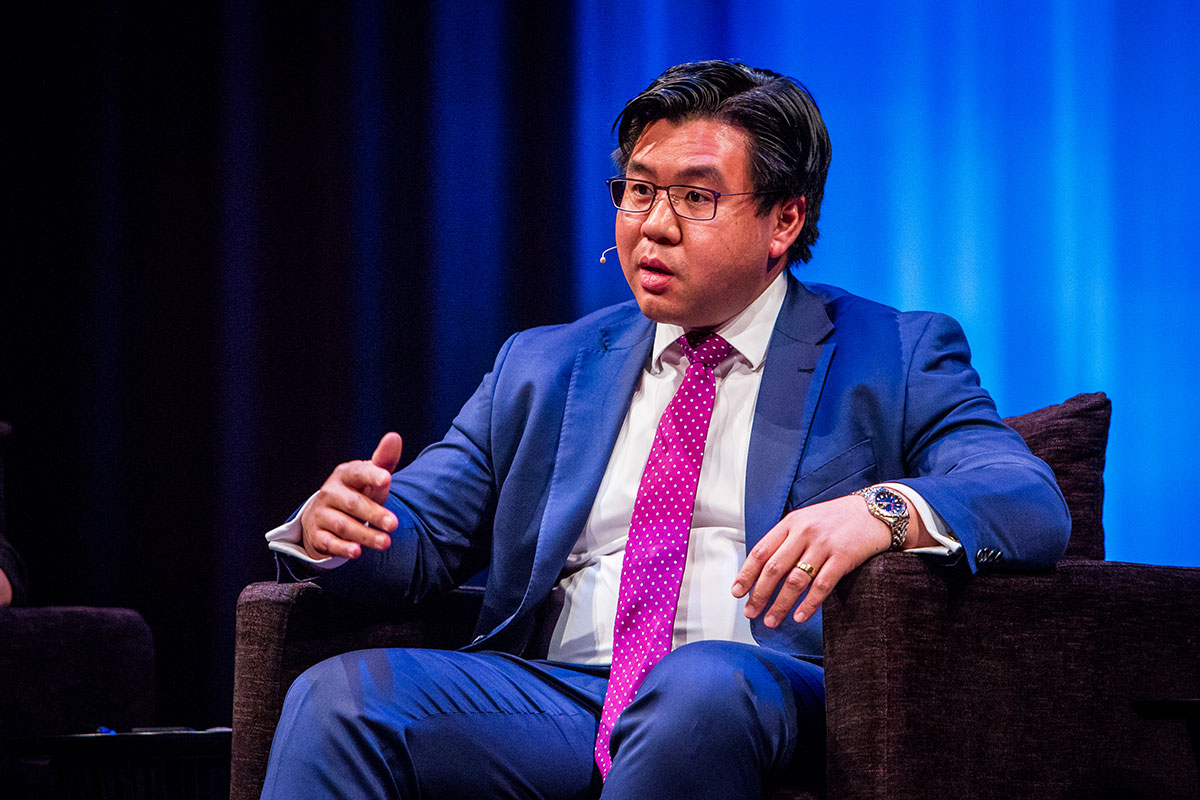 A
uthor, philosopher and Australia's Race Discrimination Commissioner
Dr Tim Soutphommasane is Race Discrimination Commissioner and commenced his five-year appointment on 20 August 2013. Prior to joining the Australian Human Rights Commission, he was a political philosopher and held posts at The University of Sydney and Monash University. His thinking on multiculturalism, national identity and patriotism has been influential in shaping debates in Australia and Britain.
Dr Soutphommasane is the author of four books, I'm not racist but … (2015), The Virtuous Citizen (2012), Don't Go Back To Where You Came From (2012), and Reclaiming Patriotism (2009). He was co-editor (with Nick Dyrenfurth) of All That's Left (2010). He has been an opinion columnist with The Age and The Weekend Australian newspapers, and in 2013 presented the documentary series Mongrel Nation on ABC Radio National.
A first-generation Australian, Dr Soutphommasane was raised in southwest Sydney. He completed a Doctor of Philosophy and Master of Philosophy (with distinction) at the University of Oxford, and is a first-class honours graduate of The University of Sydney.
For those interested in the correct pronunciation of Dr Soutphommasane's surname, the phonetic spelling of it is Soot-pom-ma-sarn.
Follow Tim Soutphommasane on Twitter
Tim in the media
28/07/2016 – 'Australia is often described as a multicultural success story. Yet our cultural diversity isn't yet reflected in the ranks of leadership within society. The ethnic and cultural default of leadership in Australia remains Anglo-Celtic.' – Our leaders don't reflect who we are – The Sydney Morning Herald
Talks, conversations and panels
Robert Manne, Shami Chakrabarti CBE, Penelope Mathew, Tim Soutphommasane, Luke Stegemann
20 Oct 2016