Stefan Hajkowicz
Australia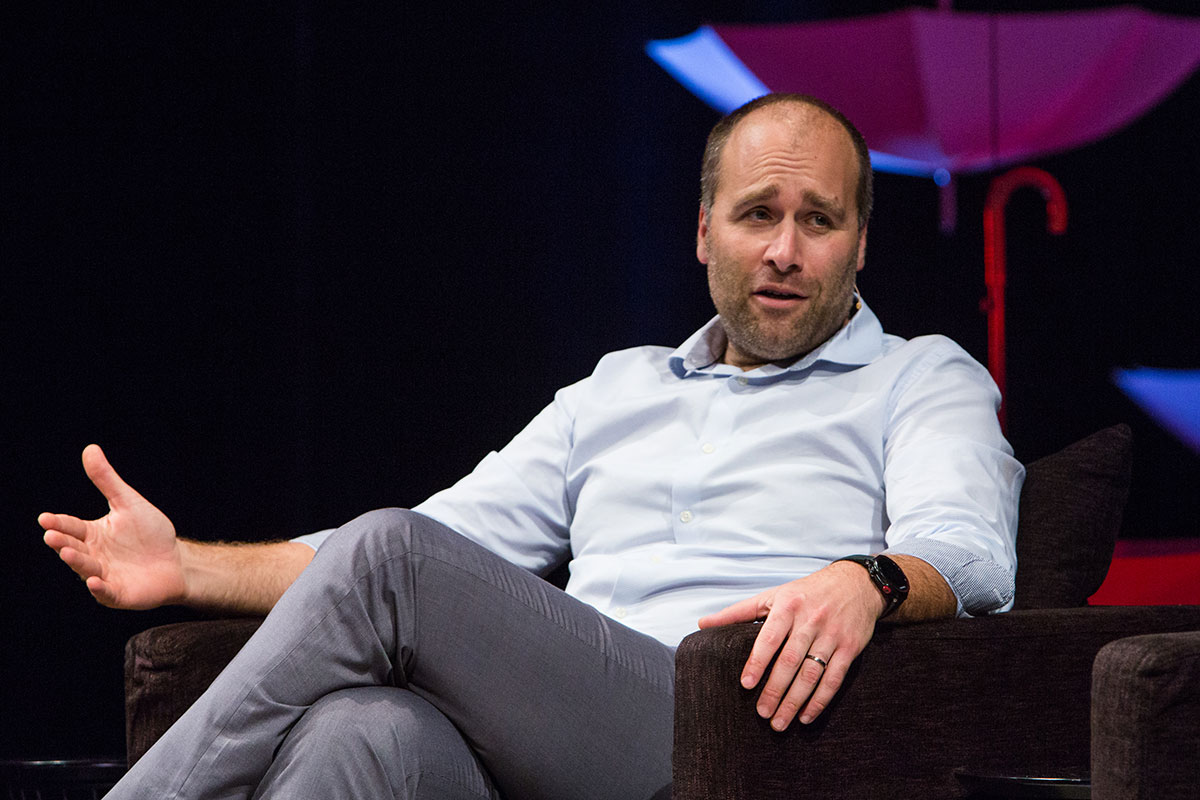 Principal Scientist, Strategy & Foresight CSIRO's Data61
Dr Stefan Hajkowicz is a principal scientist at CSIRO's Data61 based in Brisbane who spends his time thinking about how people make choices and plan for an uncertain future. Stefan leads the Data61 Insight team – a group of researchers and consultants who examine digital economy trends, risks and opportunities. Stefan is an associate with the University of Melbourne Business School Mt Eliza Executive Education Program and teaches an advanced strategy course to MBA students at the Queensland University of Technology. In his job he provides advice and consulting services to companies, governments and community organisations. He also conducts original research and publishes the findings in the academic literature. He is one of Australia's most heavily sought speakers, trainers and facilitators within the fields of strategy and foresight.
Stefan started as a post-doctoral scientist with the Policy and Economic Research Unit of CSIRO at Adelaide fifteen years ago.
During the early years of his research career he built decision models to help guide investments in Australia's natural environment. This included research on Australia's Great Barrier Reef, the Swan Canning Estuary (Perth), the Tamar Valley in Tasmania, the Murray Darling River System and numerous projects in New South Wales and Queensland. In overseas projects Stefan worked on environment and social policy issues in the Cook Islands (Polynesia), Palau (Micronesia) and with BP in Cairo, Egypt.
Stefan has doctoral-level qualifications in economics, geography and decision theory from the University of Queensland (BA Hons I, PhD) and the University of New England (PG Dip Econ). He has an outstanding record of academic achievement and has published widely in the international research literature within the fields of geography, economics, decision theory and management science. He has 85 publications listed on "Google Scholar" with over 1,500 citations.
In addition to his academic background Stefan has been active in communications. He has been trained in journalism via a science-media fellowship at The Australian Broadcasting Commission and in stage, theatre and television presenting through a residency at the National Institute of Dramatic Art in Sydney. Today he is one of Australia's most heavily sought speakers in the field of strategy and foresight. His material features on TedX and he routinely delivers keynote talks on global change, future trends and scenarios at major conferences.
Stefan is lead author of the CSIRO (megatrends) report Our Future World. This identifies drivers of global change impacting Australia over the coming decades. He is currently leading research on a set of scenarios for Australia in twenty years time which arise from these megatrends.
Stefan's new book Global Megatrends was released in May 2015 and featured in the best business reads of the Qantas Inflight Magazine. It is available through CSIRO Publishing and many other bookstores.
Follow Stefan Hajkowicz on Twitter
Talks, conversations and panels