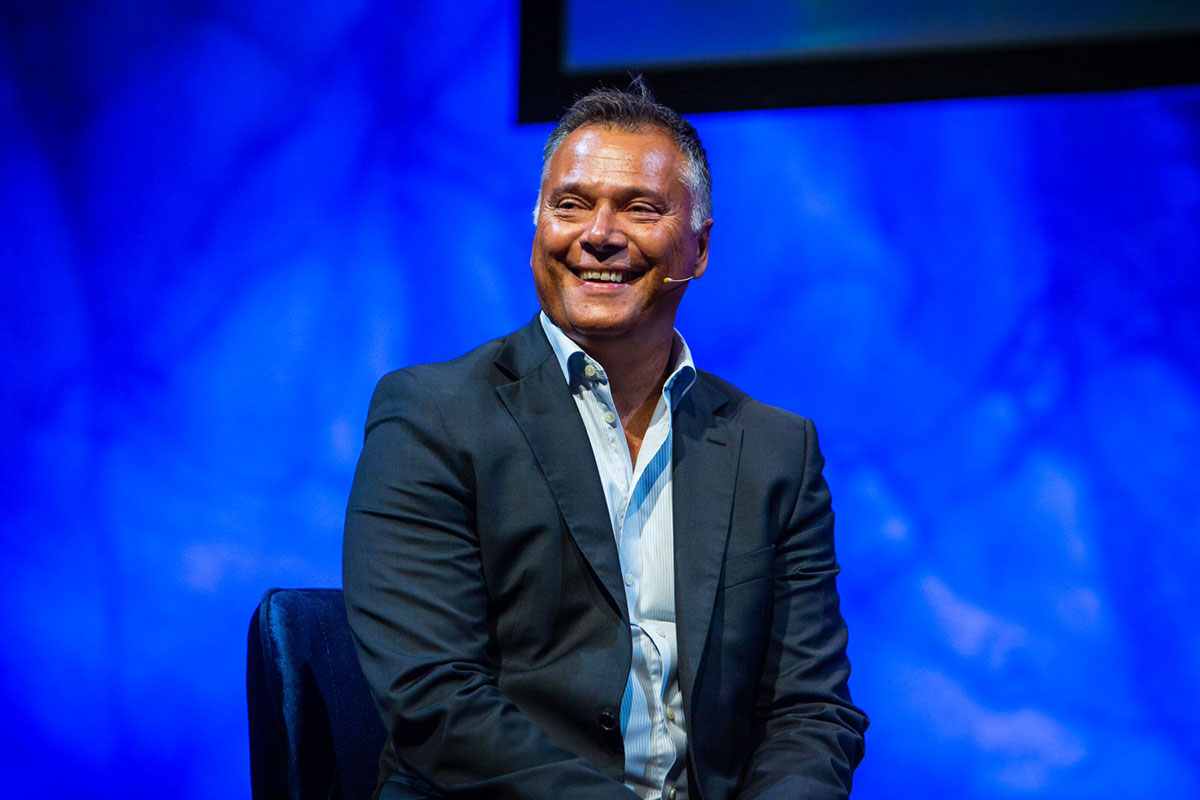 Professor of Global Affairs at Griffith University, journalist and author
Stan Grant is one of Australia's most respected and awarded journalists. He has more than 30 years experience in radio and television news and current affairs and a strong reputation for independence and integrity.
Stan has interviewed international political and business leaders, including our own prime ministers and senior ministers. Prior to taking up his latest role as ABC's Chief Asia Correspondent and host of Matter of Fact Stan served for a decade as a senior international correspondent for CNN in Asia and the Middle East, broadcasting to an audience of millions around the world. He is an award winning and best selling author of several books and has contributed articles to many major Australian newspapers, magazines and journals.
He joined Griffith University as Professor of Global Affairs in 2018.
Follow Stan Grant on Twitter
Talks, conversations and panels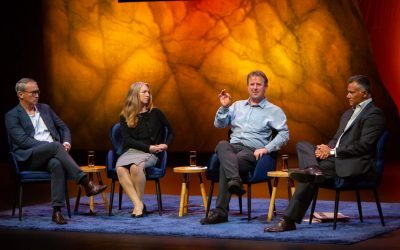 Tom Switzer, Jodie Ginsberg, Juilan Baggini, Stan Grant
Rec. 26 Oct 2018