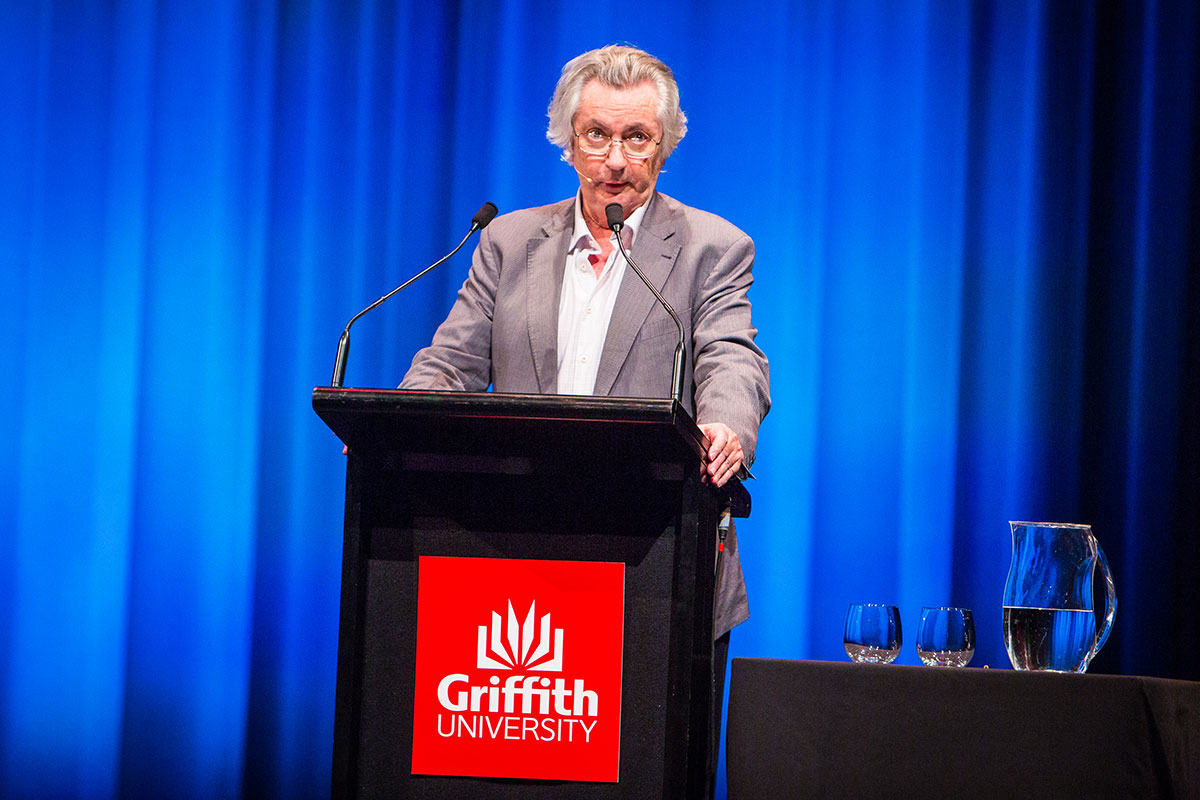 Twice-voted Australia's leading public intellectual
Author of more than 25 books and regular commentator
Robert Manne is Emeritus Professor of Politics and Vice-Chancellor's Fellow at La Trobe University. He was educated at the University of Melbourne and at Oxford University. Manne wrote regular columns on public affairs between 1987 and 2005 for the
Melbourne Herald
,
The Age
,
The Australian
and the
Sydney Morning Herald
and has been a commentator on the ABC for many years. He is a regular writer for I magazine.
Robert has written on a number of issues — the Cold War, the politics of refugees and asylum seekers, Stalinism, Nazism and the Holocaust, Australian indigenous history and the politics of climate change. He is presently researching the ideology of the Islamic State group.
In 2005 he was selected in a poll conducted by the Sydney Morning Herald as Australia's leading public intellectual. Between 1990 and 1997 he was the editor of Quadrant. A public intellectual and essayist, he is the author or editor of 25 books and three Quarterly Essays. His books include The Petrov Affair, The Culture of Forgetting, In Denial: The Stolen Generations and the Right, Left, Right, Left and Making Trouble. A new book, The Mind of the Islamic State, is to be published in late 2016. He is a Fellow of the Academy of the Social Sciences in Australia.
Talks, conversations and panels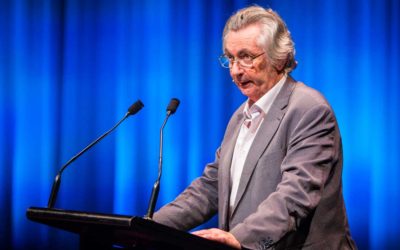 Robert Manne, Shami Chakrabarti CBE, Penelope Mathew, Tim Soutphommasane, Luke Stegemann
20 Oct 2016