Rachel Kleinfeld
United States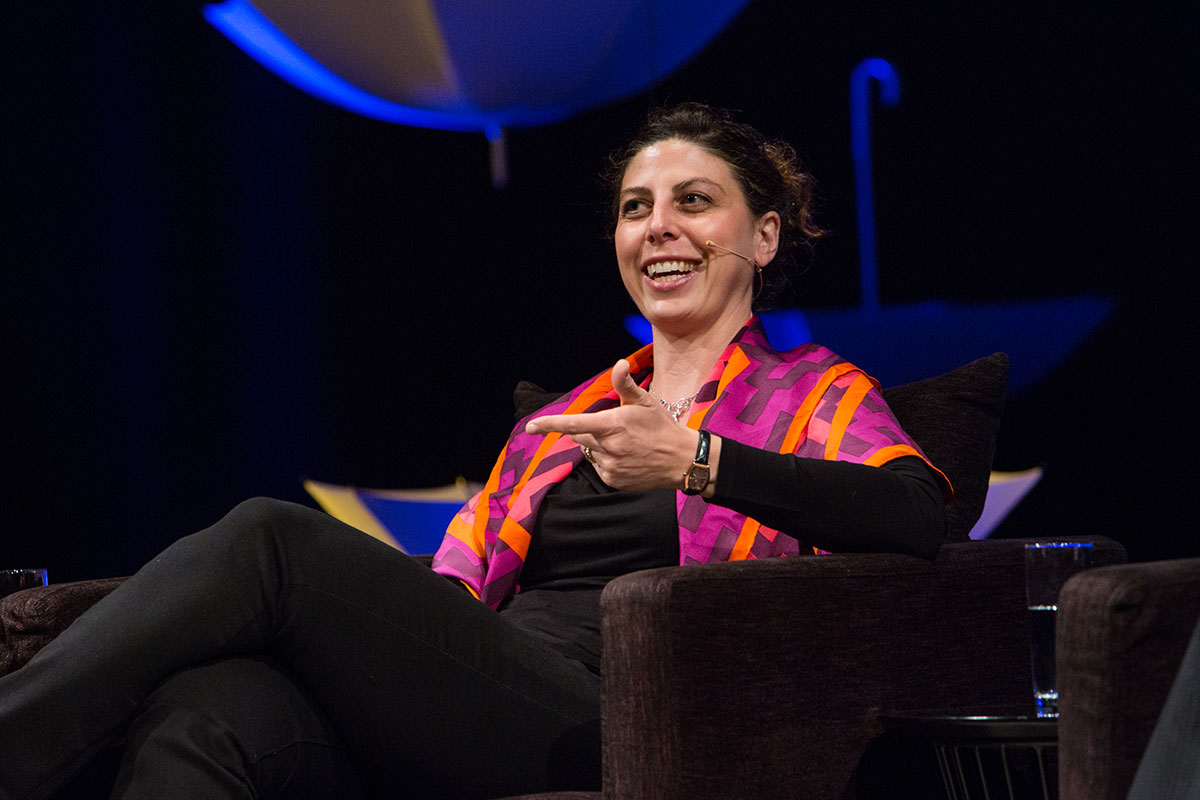 Senior Associate at the Carnegie Endowment for International Peace
Dr. Rachel Kleinfeld is a senior associate at the Carnegie Endowment for International Peace, where she focuses on issues of rule of law, security, and governance in post-conflict countries, fragile states, and states in transition.
As the founding CEO of the Truman National Security Project, she spent nearly a decade leading a movement of national security, political, and military leaders working to promote people and policies that strengthen security, stability, rights, and human dignity in America and around the world. In 2011, former secretary of state Hillary Clinton appointed Kleinfeld to the Foreign Affairs Policy Board, which advises the secretary of state quarterly, a role she served through 2014.
Kleinfeld has consulted on rule of law reform for the World Bank, the European Union, the OECD, the Open Society Institute, and other institutions, and has briefed multiple government agencies in the United States and abroad. She is the author of Advancing the Rule of Law Abroad: Next Generation Reform (Carnegie, 2012), which was chosen by Foreign Affairs magazine as one of the best foreign policy books of 2012. Her writings have appeared in Relocating the Rule of Law (Hart, 2009), Promoting Democracy and the Rule of Law: American and European Strategies (Palgrave, 2009), The Future of Human Rights (Philadelphia UP, 2008), Promoting the Rule of Law: The Problem of Knowledge (Carnegie Endowment, 2006), With All Our Might (Rowen and Littlefield, 2006) and other publications. She has also co-authored Let There Be Light: Electrifying the Developing World with Markets and Distributed Generation (Truman Institute, 2012).
Named one of the top 40 Under 40 Political Leaders in America by Time magazine in 2010, Kleinfeld has been featured in the New York Times, the Wall Street Journal, Fox News, and other national television, radio, and print media.
Follow Rachel Kleinfeld on Twitter
Talks, conversations and panels
Geoffrey Robertson AO QC, Masha Gessen, Rachel Kleinfeld, Luke Stegemann
20 Oct 2017