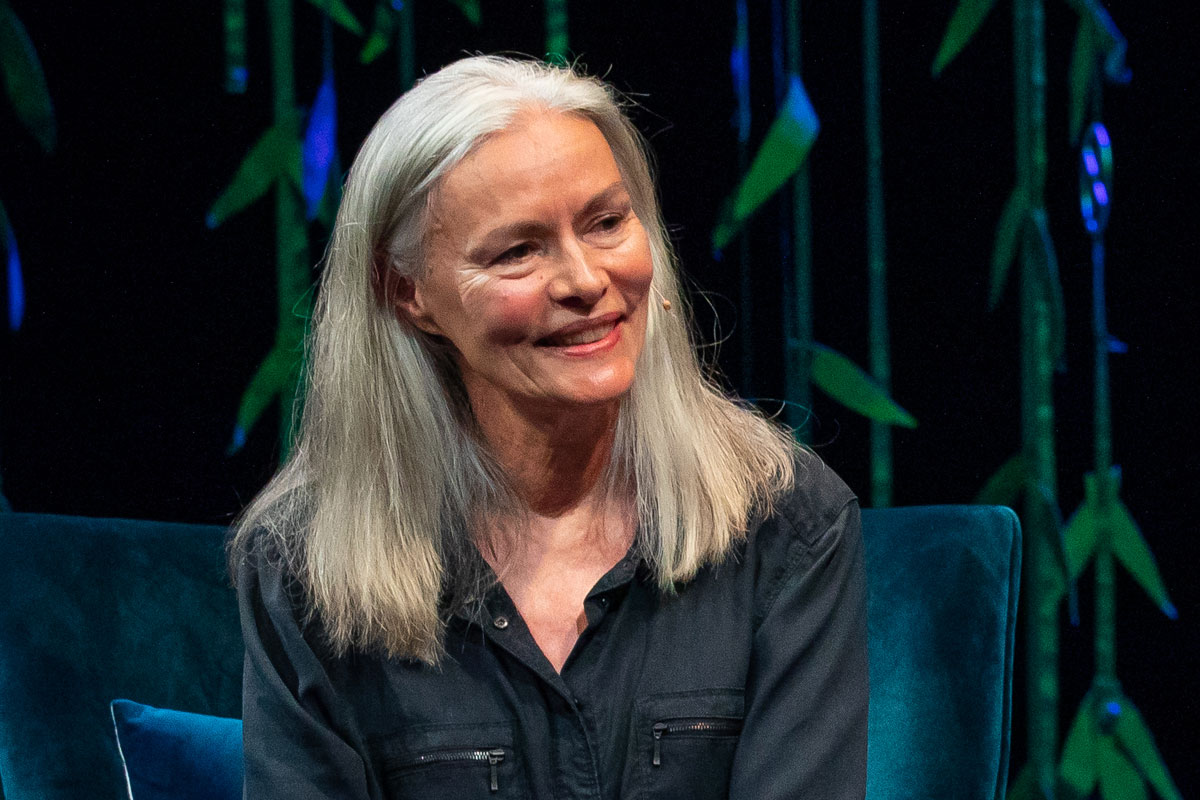 Farmer, author, researcher, advocate

Patrice has been a journalist, broadcaster, newsreader and former co-anchor of the Today Show. Then came a total change of career – to full-time land manager. The story of her life raising cattle and helping pioneer Australia's new olive industry was told in the best-selling book The Olive Grove. The sequel, The River, tells of her fight to save the Pages River, which runs through the property, from overuse and abuse – and from a coal mine. Ten Thousand Acres: A Love Story continued the story – and her fight for sustainable agriculture and environmental responsibility. 
In 2006 she set up a political party Climate Change Coalition and campaigned in the State and Federal elections in 2007, but didn't get elected.
Next came a cook book. Tree to Table: Cooking with Olive Oil, and in 2019, Who's Minding the Farm: In the Climate Emergency.
A Graduate of the Australian Institute of Company Directors in 2008. In 2009 she established an IT business to sell her biodynamic garlic and olive oil. In 2015 she received her PhD 'A Strategic Assessment of the Potential for a New Pyrolysis Industry in the Hunter Valley'.

She's been a regular keynote speaker at conferences including: 2016 Tasmanian Women in Agriculture, 2015 Scone Writers Festival, 2009 NSW National Parks Association, 2008 B&W Committee, Women of Achievement, 2008 The Karrakatta Club and the Institute of Advanced Studies at UWA Lecture, Perth, 2007 Climate Change Conference. Bathurst, 2007 Australasian Society for Growing Australian Plants, 2006 August: Hunter Valley Research Foundation Annual Lecture, 2004 October: International Stream Watch Conference, Tasmania. 
She is an active member of the Upper Hunter Shire Council Sustainability Committee, President, Hunter Olive Association and Secretary Gundy Rural Fire Brigade. Previous associations: 2007-2015 Editorial Board of G Magazine, 2008-2014 Editorial Board Clean Food, 2008-2013 Columnist for Notebook. Magazine.
Follow Patrice Newell on Twitter

Talks, conversations and panels