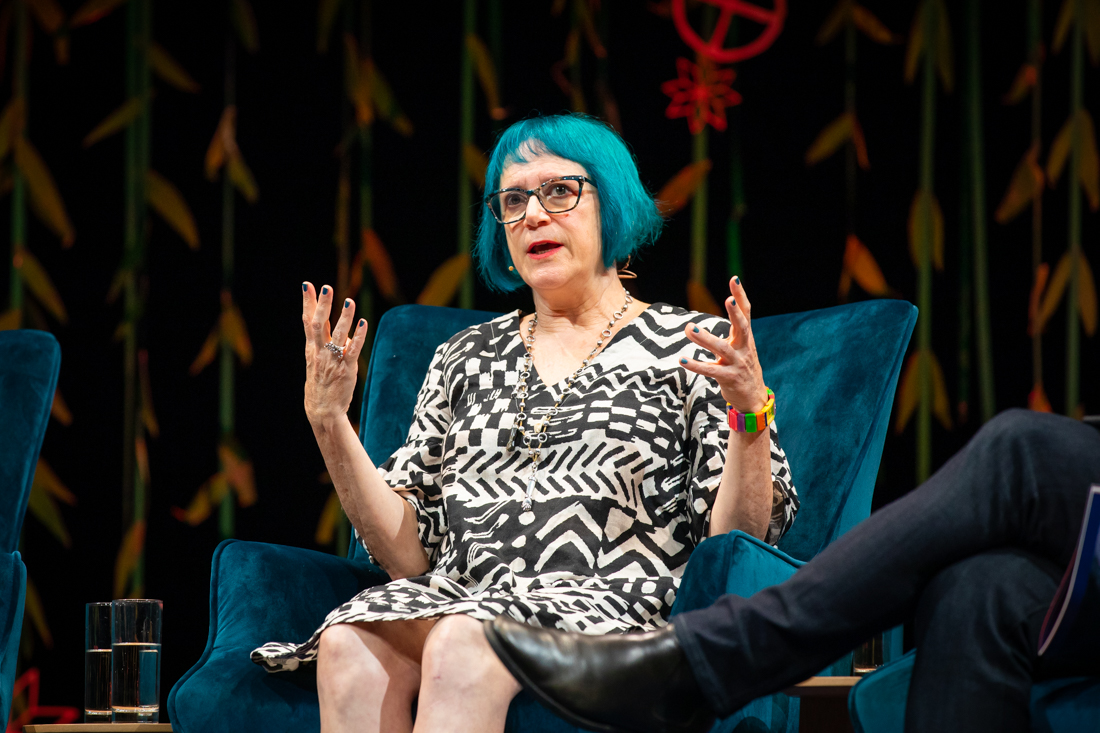 Linda Jaivin is a writer, a literary translator from Chinese specialising in film subtitling, and co-editor of The China Story Yearbook produced by the Australian Centre for China in the World at the ANU.
She is the author of eleven books including Beijing, the China memoir The Monkey and the Dragon, and the Quarterly Essay Found in Translation, and the co-editor with Geremie Barmé of the Tiananmen anthology New Ghosts, Old Dreams: Chinese Rebel Voices.
Her novels include two set in China: A Most Immoral Woman and The Empress Lover.
Follow Linda Jaivin on Instagram

Talks, conversations and panels