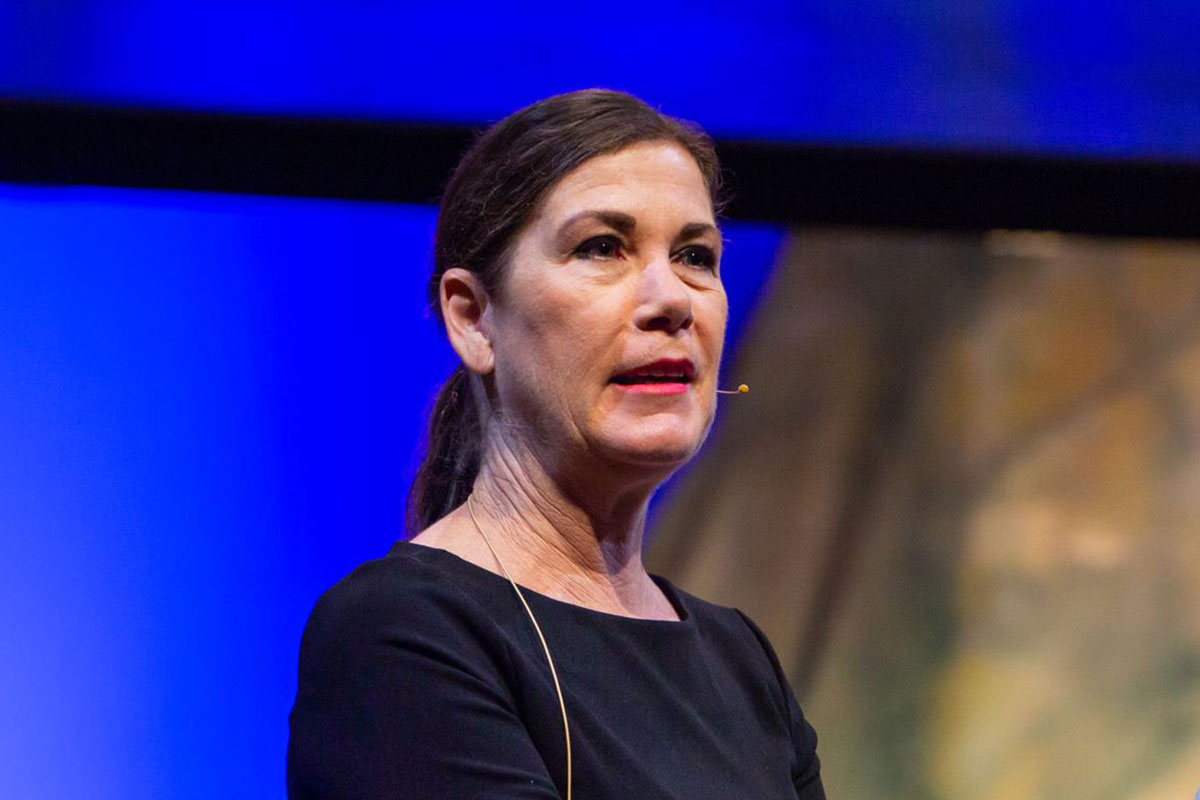 Kylie Lang is an award-winning journalist and presenter. As Associate Editor of
The Courier Mail
, Queensland's metropolitan daily newspaper, she specialises in social issues reporting, delivering front-page exclusives and long-form features.
A Clarion Award winner, Kylie also writes provocative opinion columns on gender equality, education, domestic violence, health, parenting, politics and pop culture.
In 2014 she presented a TEDx talk challenging the way people use social media.
Kylie is a sought-after keynote speaker, emcee and a regular commentator on TV and radio current affairs programs.
Previously, she edited Qweekend magazine in Saturday's Courier Mail and Brisbane News magazine and was the paper's food and wine editor. She began her career in Sydney at The Australian and Daily Telegraph.
A recipient of a Rotary Ambassadorial Scholarship, Kylie holds a Master of Arts degree in Mass Communication from the University of Iowa.
She graduated with a Bachelor of Arts degree from the University of Queensland and completed an honours year (in Japanese) at Kyoto University of Foreign Studies.
Follow Kylie Lang on Twitter and Instagram

Talks, conversations and panels