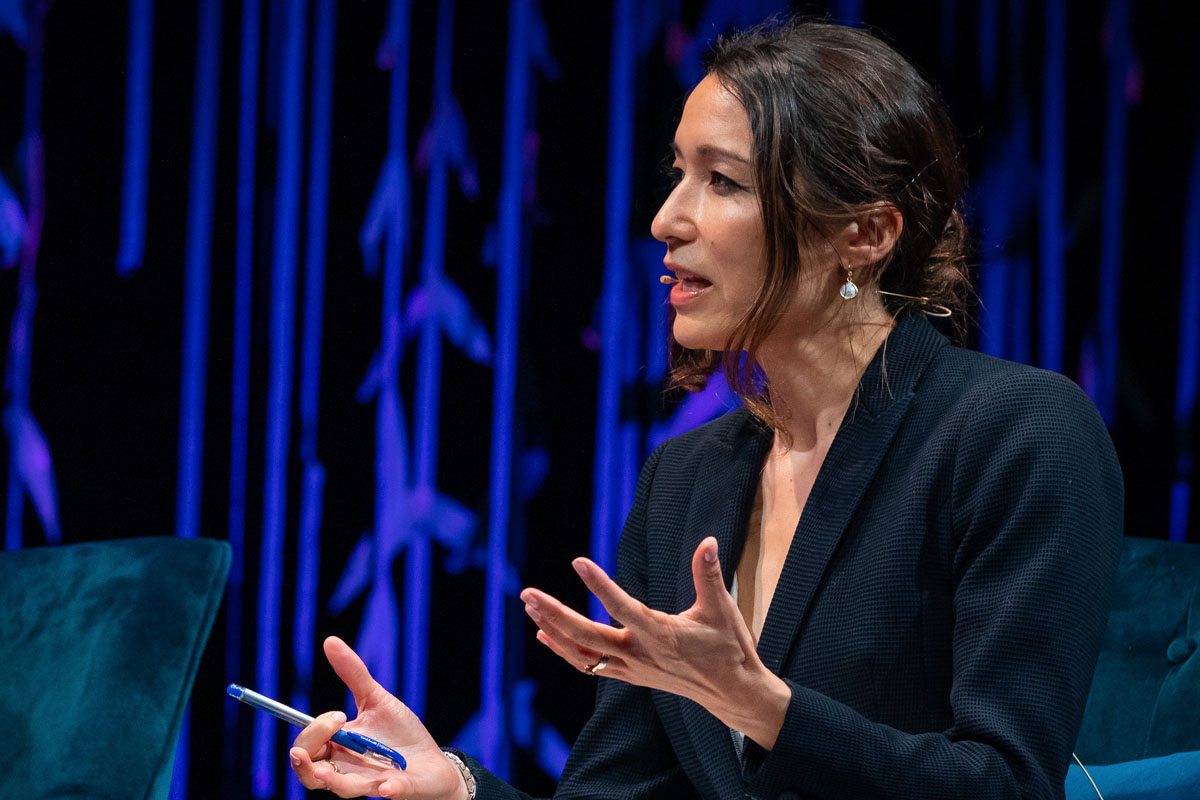 Journalist, Broadcaster and Presenter

Kumi is the host of the ABC show, Compass, and a regular host of major live events, including the Australian of the Year Awards. In 2018, Kumi was the MC at the opening and closing ceremonies of The Invictus Games in Sydney, broadcasting to a global audience of 60 million. 
Kumi has been working in the media for over 20 years, after initially training as a classical violinist. Her first media job was at the ABC's 7.30 Report in 1997, where she picked up dry-cleaning, organised couriers and transcribed the answering machine. 
As a journalist two decades on, Kumi has held a number of roles at the ABC and SBS in Australia; and Star TV and Asia Television in Hong Kong. She has anchored nightly news, ABC News Breakfast and the 7:30 Report. 
As a broadcaster, Kumi hosts Australia's only television program focussing on purpose and ethics. She also co-hosts popular annual live broadcast events, including Stargazing Live. On radio she has hosted shows on local radio, and Classic FM and worked at Triple J and regional radio. 
Kumi is always up for an adventure, especially one that pushes her physical and mental limits. She has reported live from the Sydney to Hobart yacht race, taking five days to sail the 630 nautical miles on a 70-foot yacht. She has run two half marathons and a marathon, in central Australia, near Uluru. 
Follow Kumi Taguchi on Twitter