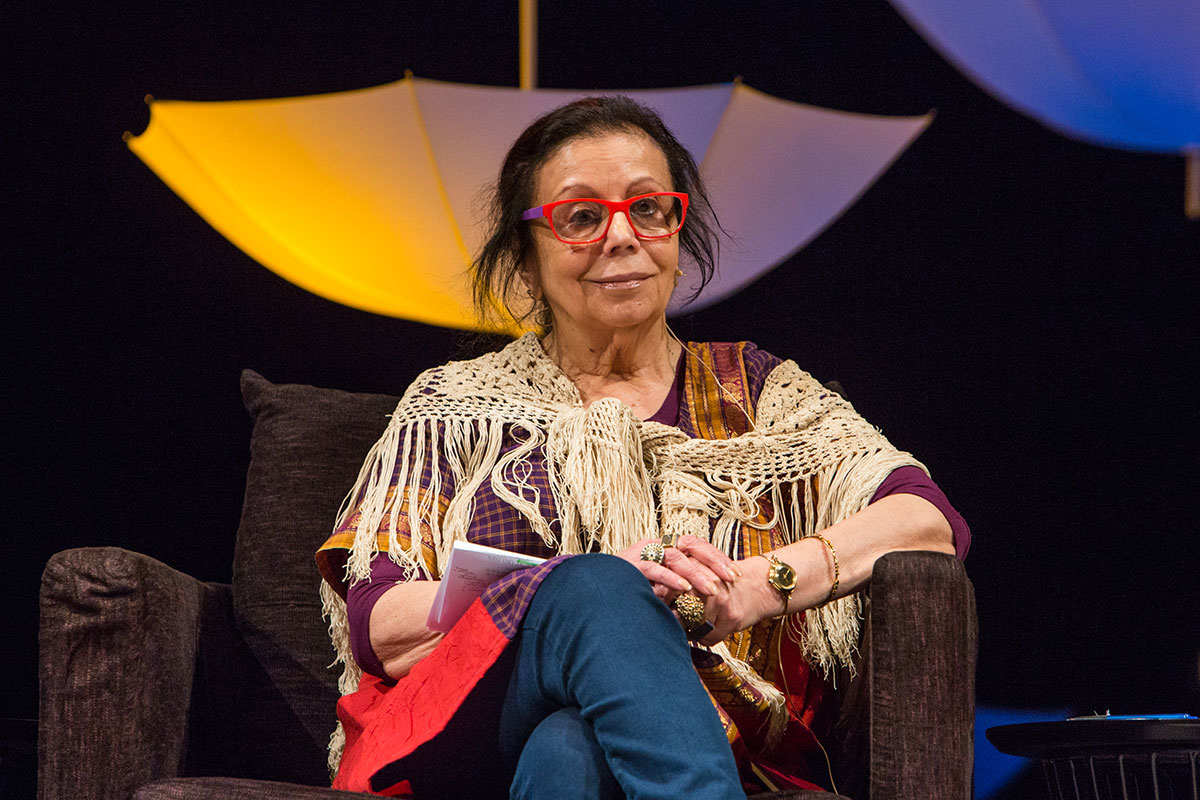 Award-winning author who writes narrative non-fiction
Hanifa Deen is a Melbourne-based award -winning author and social commentator of Pakistani-Muslim ancestry who writes narrative non-fiction.
BOOK TITLES:
Award-winning Caravanserai: Journey Among Australian Muslims (1st Edition Allen & Unwin 1995, Revised 2nd edition Fremantle Arts Centre Press 2003)
Broken Bangles; shortlisted -Western Australian Premier's Award (Anchor book, Transworld Publishers 1998), (Penguin India 2003)
The Crescent and the Pen; HDB (Praeger USA 2006)
The Jihad Seminar shortlisted Australian Human Rights Commission, Non-Fiction Literary Award 2008 (UWA Publishing 2008)
Ali Abdul v. The King (UWA Publishing, 2008)
On the Trail of Taslima,(Indian Ocean Press 2013)
Chpt. My Descent into Purple. Purple Prose anthology Liz Bryski & R.. Robertson (Fremantle Press 2016)
She is the Founding Editor of Sultana's Dream an Online magazine written and produced by Australian Muslim women.
Her public service career has included: Hearing Commissioner, Human Rights & Equal Opportunity Commission; Board of Directors, Special Broadcasting Services (SBS) as well as government departments in WA and Victoria where she held senior positions—Deputy Commissioner Multicultural & Ethnic Affairs WA and Director Community Education at the inaugural Victorian Ethnic Affairs Commission.
Talks, conversations and panels