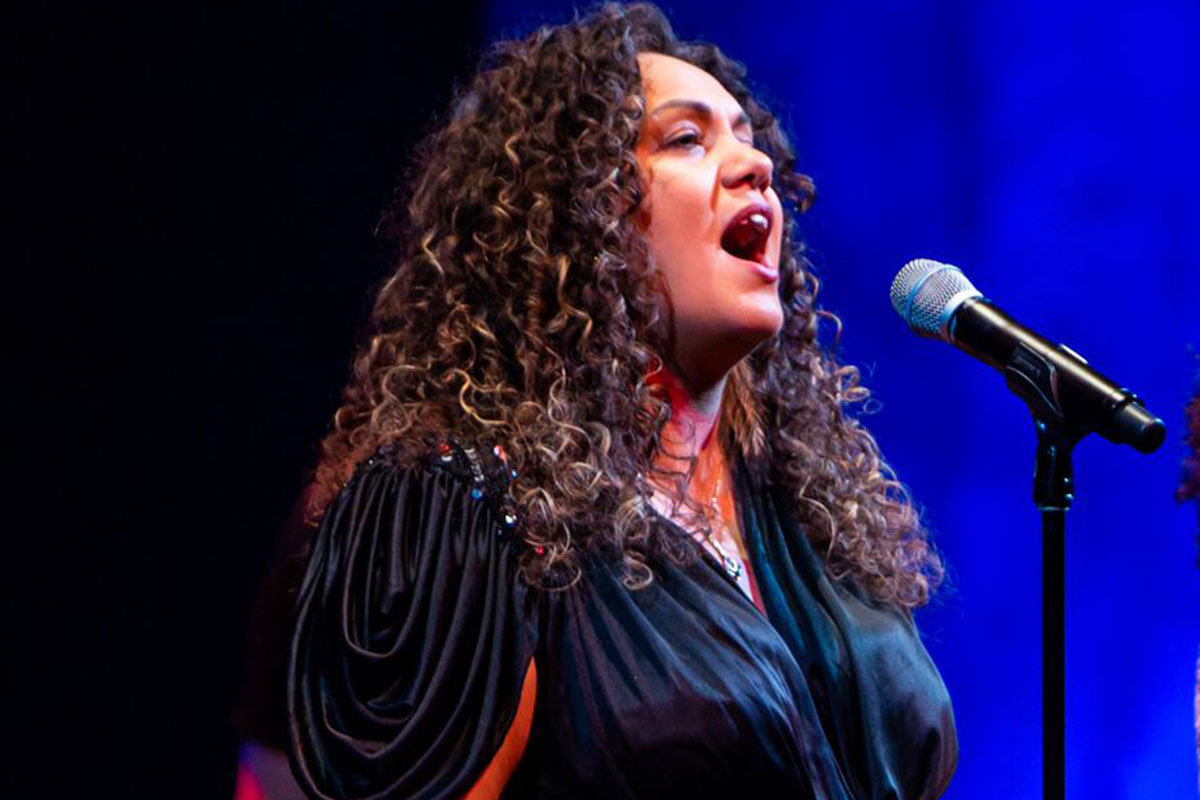 Singer-songwriter hailing from Gugu Yalanji country 
Deline hails from Gugu Yalanji country in the Daintree rainforest. Her career started at the aged of 17 with the Briscoe Sisters in Cairns. She soon established herself as one of Australia's finest Indigenous female singers. For the past 10 years she has been touring the world as a principal artist with the Black Arm Band and performing with Archie Roach, Emma Donovan, Tiddas and Mission Songs Project and Bart Willoughby.
Deline has recently released her first solo album, Wawu. Sung in both Yalanji language and English, the songs extend a gentle call to people struggling in life; an acknowledgement of their pain, and a tender reassurance that can only come from women who have risen, triumphant, from the darkest of times (https://delinebriscoe.com).
Follow Deline Briscoe on Facebook and Instagram