David Haskell
United States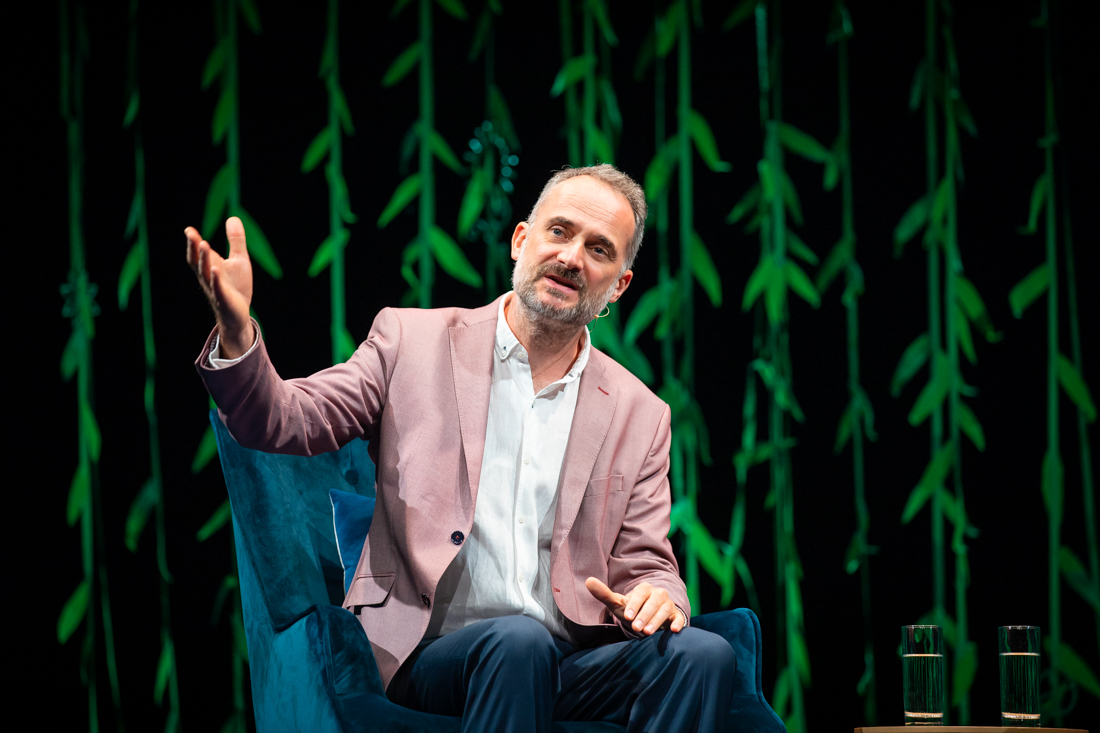 Writer, scientist and sound recordist

David is a writer, scientist, and sound recordist. His studies show the many ways that life is interconnected. His first book, The Forest Unseen, was finalist for the 2013 Pulitzer Prize in nonfiction and received numerous other honors.
Haskell's latest book, The Songs of Trees, examines the life-giving links between people and trees. The book was winner of the 2018 John Burroughs Medal and named one of the Best Science Books of 2017 by Science Friday, among other honors.
Haskell received his BA from the University of Oxford and PhD from Cornell University. He is a Guggenheim Fellow and Professor at the University of the South in Sewanee, TN, where his classes have received national attention for combining action in the community with contemplative practice.
In addition to his books, he has published scientific papers, essays, poems, and op-eds. In a world beset by barriers, David Haskell's work (https://dghaskell.com/) reminds us that life's substance and beauty emerge from relationship and interdependence.
Follow David Haskell on Twitter and Instagram

Talks, conversations and panels