10.00 AM to 5.00 PM     Conservatorium Theatre, South Bank Brisbane
10.00 AM to 5.00 PM
South Bank Brisbane
Please note, this program has ended
freedom and the fourth estate
When China rules the world
Brain hacking for happiness
THE WORLD THAT FOOD MADE
FREEDOM & THE FOURTH ESTATE
WHEN
CHINA RULES THE WORLD
BRAIN HACKING
 

FOR HAPPINESS
TO BE HUMAN
REDESIGNING HUMANITY
All program details were correct at the time of publishing and may be subject to change.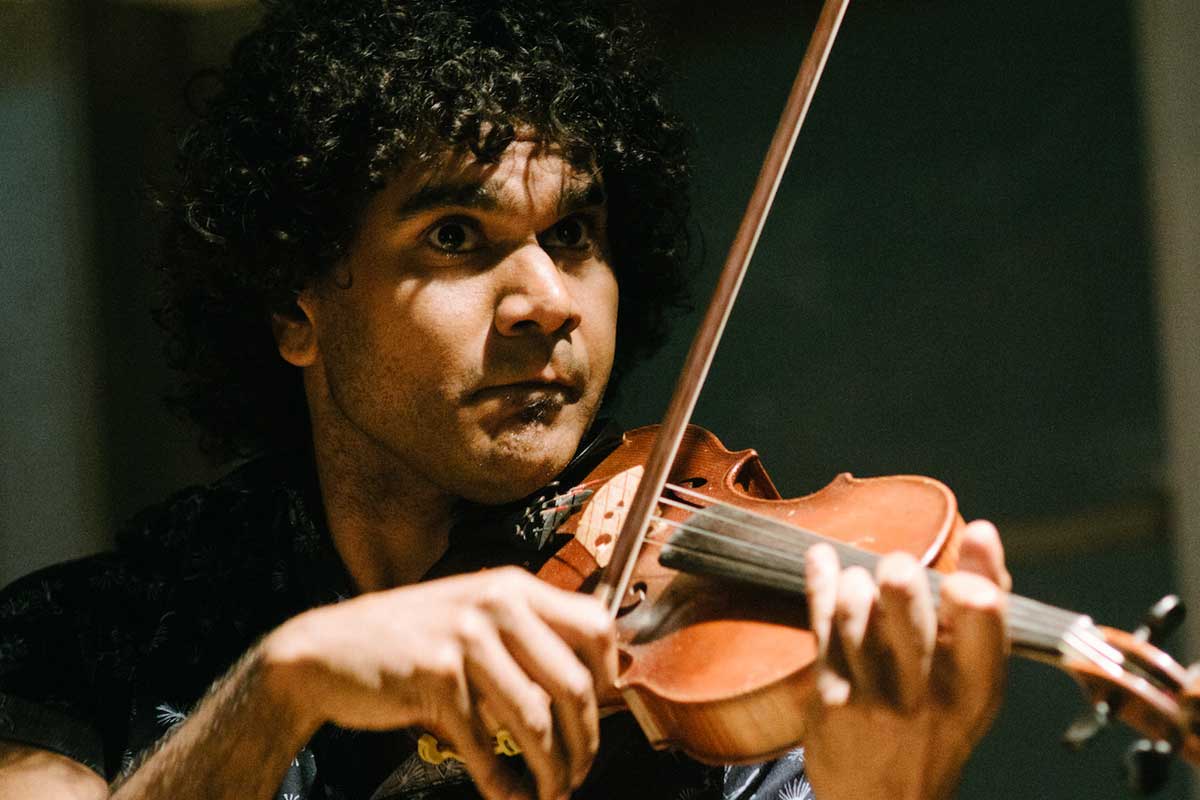 The world that food made
Everything we understand today about the food system—from its influence on wage work to the nation-state—has its origins in the 15th century. By looking at these origins, and 21st century ways of re-imagining them, it becomes easier to see how changing how we eat can change the world.
RAJ PATEL is an award-winning economist and sociologist who is an activist for agroecology – the application of ecological philosophies to agriculture. Patel is a research professor in the Lyndon B. Johnson School of Public Affairs at the University of Texas, Austin.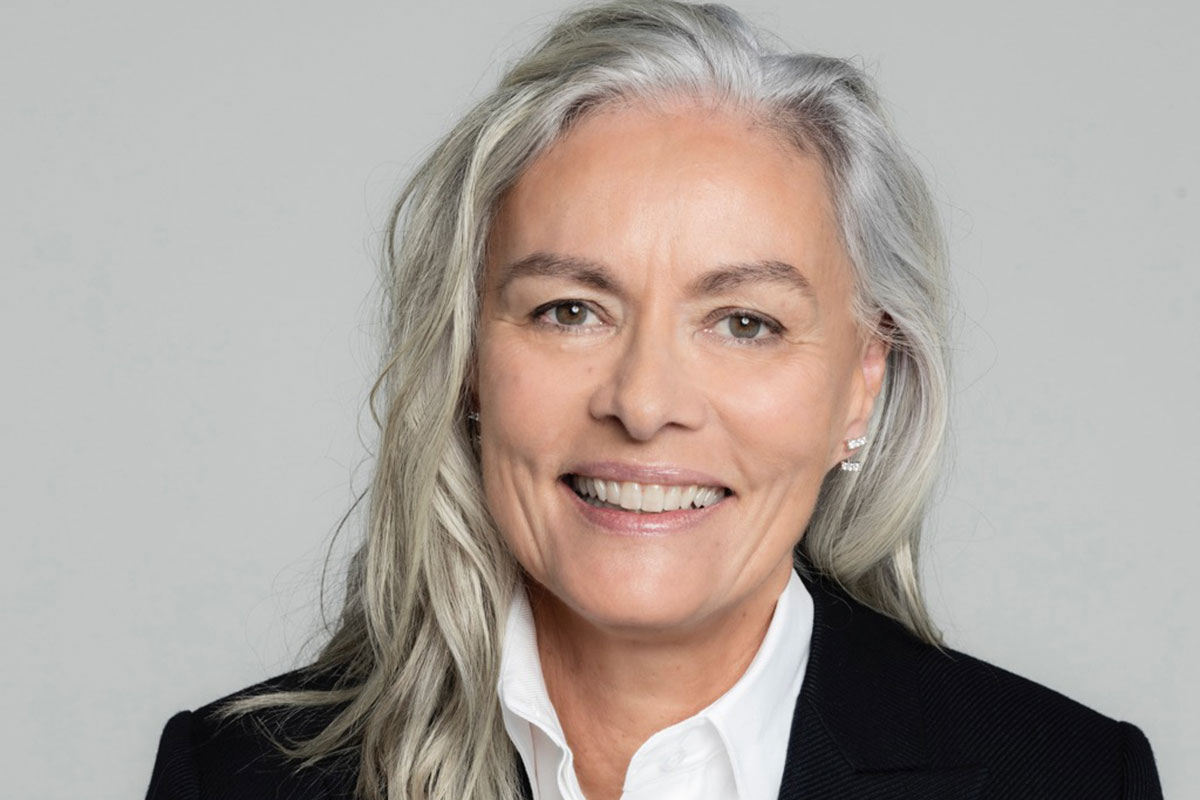 Every farm can be part of a system to manage the climate.
The future of food
It is widely accepted that our current food system is broken, with billions of people either undernourished or overweight. Alarmingly, only a few corporates control the global food chain. Given their focus on profits and processed food, one must ask the question: are they feeding us or making us sick?
At the same time, the 'slow food' movement (food that is 'good, clean and fair') continues to gain momentum as people reconnect with where their food comes from and demand ethical traceability.
With the global population predicted to hit 8 billion by 2024, and the acceleration of a range of interconnected issues including climate change, water scarcity, soil depletion and biodiversity loss, it's time to redesign the future of food.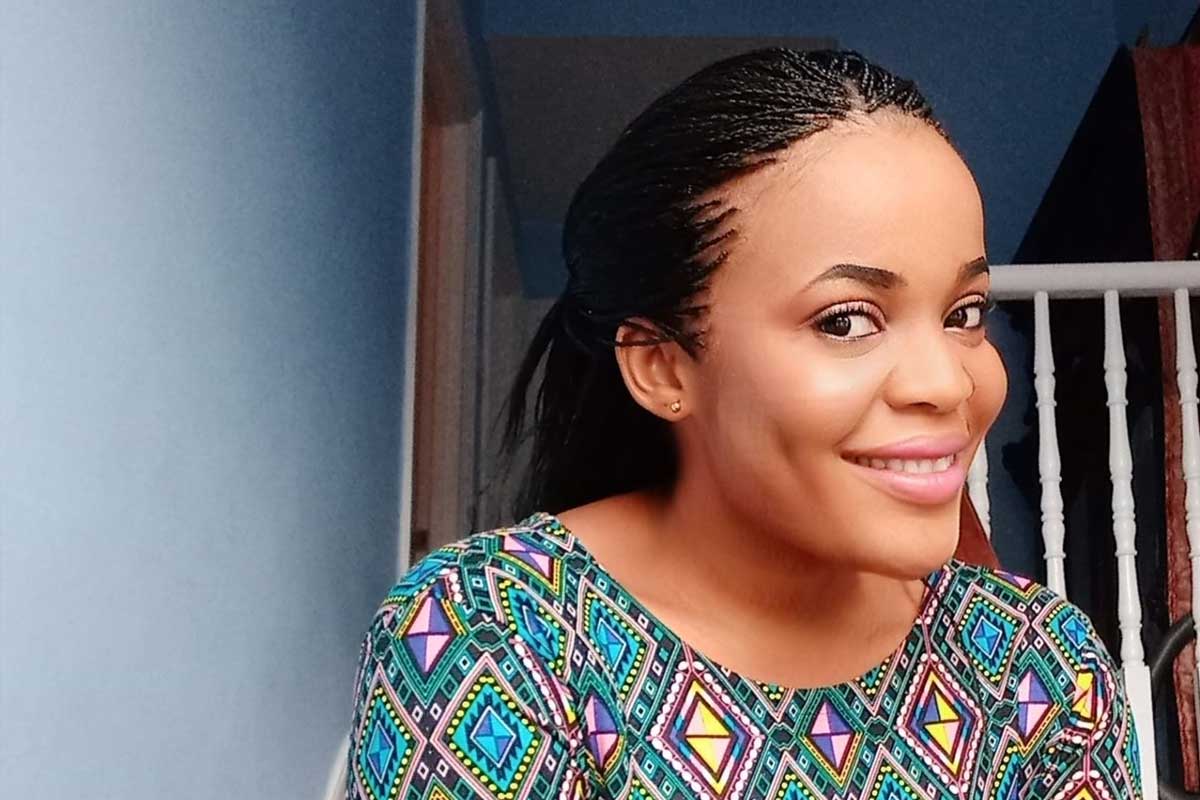 A government which imprisons a journalist is weak, scared of being exposed.
Without fear or favour
Since late 2016, the Central African state of Cameroon has been mired in conflict and civil unrest. Home to 24 million people, Cameroon's long-running tensions between the English-speaking separatists and a largely French government have resulted in many deaths, arrests and the internal displacement of around 450,000 people.
Yet due to the climate of repression, and both self and state censorship, details of the conflict remain vastly under-reported.
MIMI MEFO TAKAMBOU is one of a small number of journalists working without fear or favour in her reporting of the escalating violence and unrest in Cameroon. As a result she has been the target of online harassment, cyberattacks, physical surveillance and, in late 2018, she was arrested and imprisoned for 'propagating false information and terrorism'.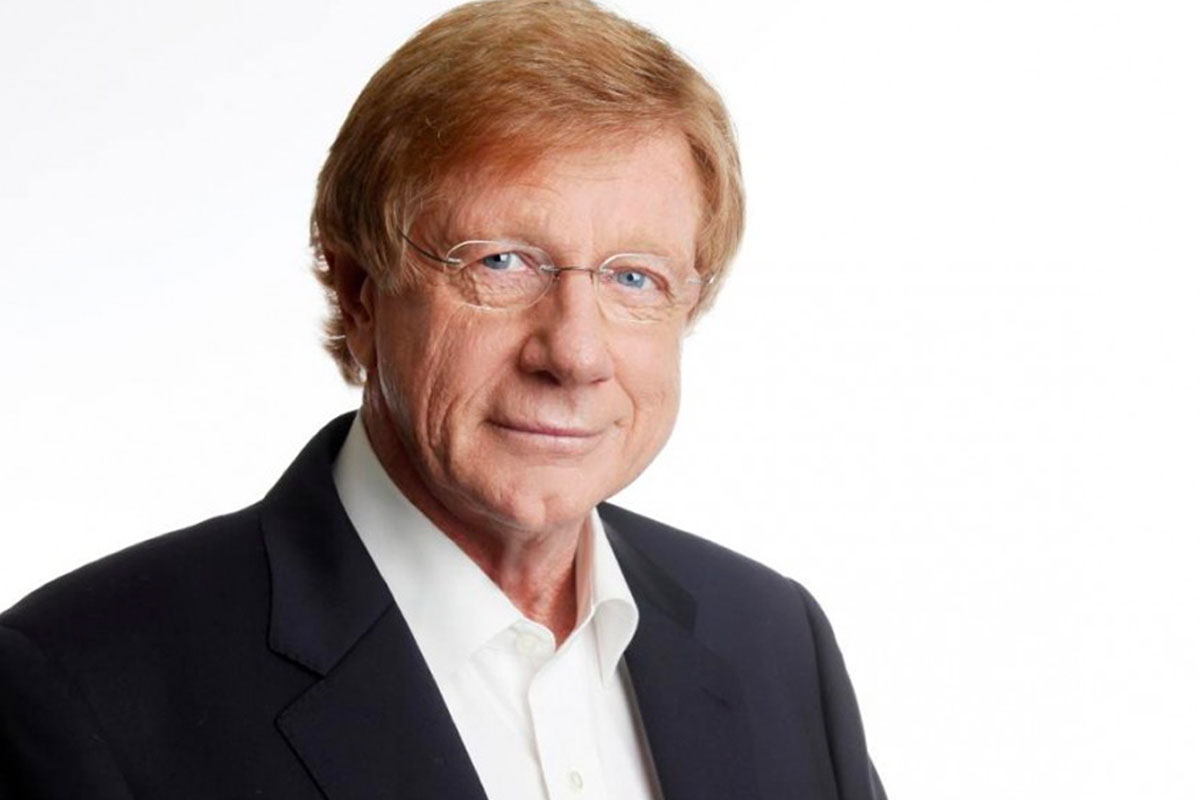 Press freedom is vital to democracy and it is under direct threat. Police raids will have the effect of intimidating whistleblowers and even journalists.
Freedom and the fourth estate
The recent AFP raids in Australia have highlighted that challenges to media freedom are not limited to far away, authoritarian countries. 
It has been reported that since 9/11, Australia has seen the introduction or amendment of more than 75 sets of legislation, many of which may impinge on press freedom. Simultaneously, the debate about journalist and whistleblower protection laws has gained momentum.
But where does the security issue fit into this? While a successful democracy is characterised by a free press, it remains true that there are often good reasons for secrecy and confidentiality. How can we reconcile the conflicting perspectives of press freedom and security?
KERRY O'BRIEN (AU)
One of Australia's most respected journalists, with six Walkley awards including the Gold Walkley and the Walkley for Outstanding Leadership in journalism
MIMI MEFO TAKAMBOU (Cameroon)
An award-winning Cameroonian journalist. Mimi recently completed five months as English PEN's writer-in-residence and is the winner of the 2019 Freedom of Expression Award by Index on Censorship in the Journalism Category
JODIE GINSBERG (UK)
Chief executive of UK-based freedom of expression organisation Index on Censorship
CHAIR –
MATTHEW CONDON OAM
 (AU)
Prize-winning Australian novelist and journalist and associate professor of journalism at Griffith University.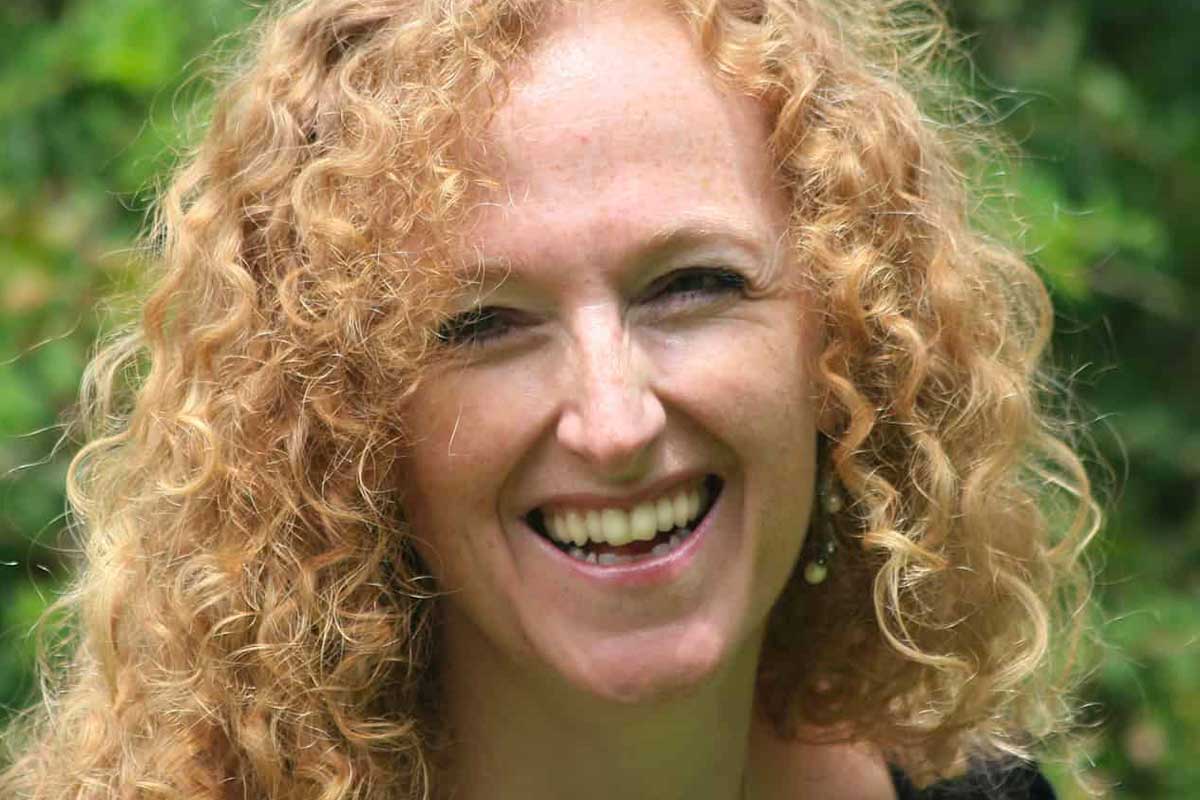 2.10 PM
INTEGRITY PROVOCATION
Brain hacking for happiness
SUE LANGLEY is an international expert in the practical application of positive psychology, neuroscience and emotional intelligence. She created the first nationally recognised Diploma of Positive Psychology and Wellbeing, has a Master in Neuroscience of Leadership and was a featured expert in the hit ABC TV series Redesign My Brain.
As the PRC grows richer and stronger, the Party increasingly places demands and expectations on the citizens and governments of other countries.
When China rules the world
Over the past two decades, China's rise has been so dramatic that few experts disagree that China will soon overtake the US as the world's dominant economic power.
Meanwhile, with China regularly hitting the news for troublesome political influence and ongoing human rights violations, it is hardly surprising that, according to the Lowy Institute's latest poll, Australians' trust in and warmth towards China is at a low point.
What does a future in which China rules the world look like?  What are the ethical implications of its rise — for our rules based international order, and for the great humanitarian and sustainability challenges we face as a global community?
What are the implications for Australia as we tread the tightrope of favour between the great powers of China and the US? What is the future of our diplomacy and our defence?
As the balance of power shifts to the East, must we also contemplate a world in which Western ideals no longer dominate?
LINDA JAIVIN
 (AU)
An essayist, translator and sinologist and one of Australia's most versatile writers. Her work spans humour, eroticism, social issues, China studies, literary translation and cultural commentary.
RICHARD MCGREGOR
 (AU)
An award-winning journalist and author with unrivalled experience reporting on the top-level politics and economies of east Asia, primarily China and Japan.
YI WANG (AU)
Scholar, author and senior lecturer at Griffith University, noted for his research on Australia-China relations.
CHAIR – 
PETER VAN ONSELEN
 (AU)
Political Editor at Network Ten. He is also a professor of political science and foundation chair of Journalism at the University of Western Australia, as well as professor of politics and public policy at Griffith University.
To be human
Scandal after scandal has affirmed the massive scale of sport's experimentation with human enhancement. These are among the most high-profile cases. However, human enhancement technologies influence all aspects of life. 
Meanwhile, due to prenatal genetic testing, the number of children born with Downs Syndrome has dropped dramatically. Whole genome analysis will radically change genetic selection at the embryonic and fetal stages. Gene editing promises even greater ability to remove genetic disorders and alter not just the future child, but the genetic destiny of generations to come.
Our physical, cognitive, moral, and emotional lives, and those of future generations, can all be influenced through these technologies. And while what we can do is increasingly powerful, what we should do remains contested and each type of human enhancement has its own ethical challenges. 
JULIAN SAVULESCU is the Uehiro Chair in Practical Ethics at the University of Oxford. He has degrees in medicine, neuroscience and bioethics and is a leader in medical and practical ethics.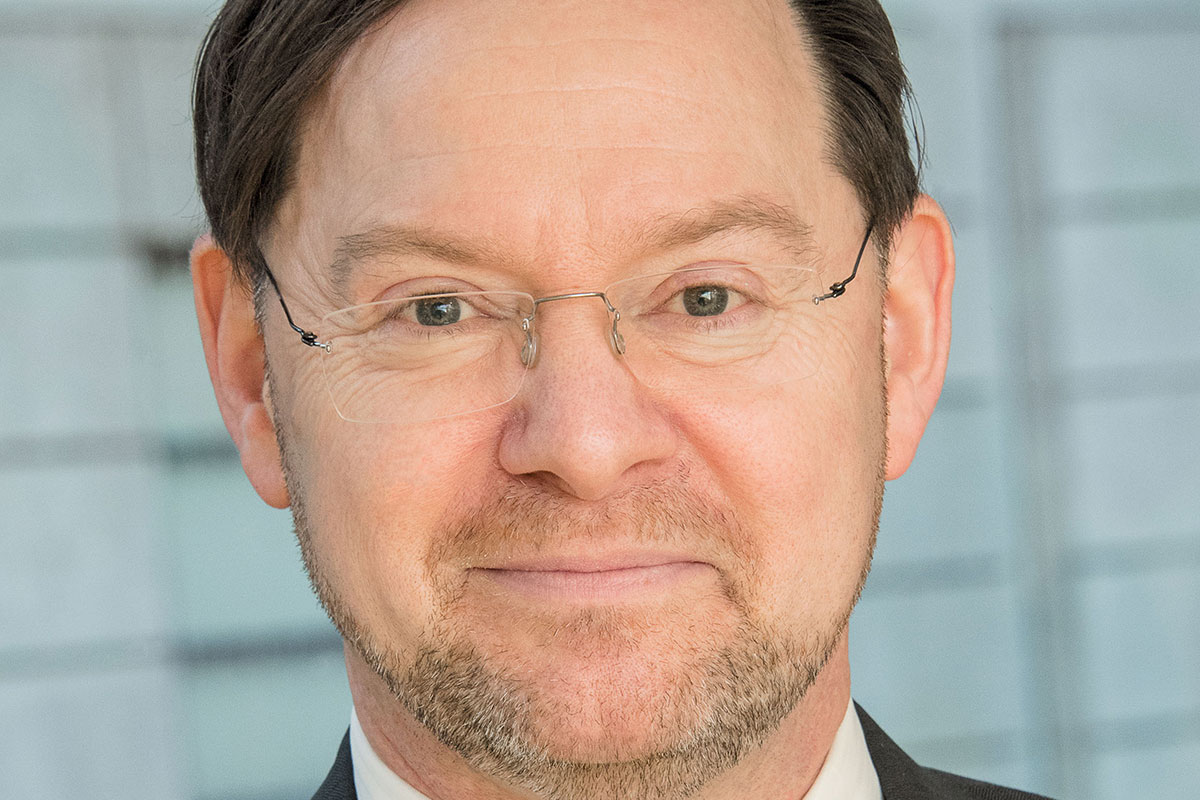 We stand at the start of a revolution that may alter the very fabric of our being and the essence of what it means to be human.
Redesigning humanity
Recent advances in CRISPR-cas9 gene-editing systems have reignited public debate on the ethics of genetically modifying and enhancing humans. When Chinese geneticist He Jiankui announced in late 2018 that he had created the world's first genetically edited babies, the global backlash from the scientific community was swift and fierce. Even so, it also marked a significant scientific milestone, demonstrating the great potential for biotechnology to 're-engineer' human life.
So, if we have this power to 'redesign' humanity, under what circumstances might it permissible to do so? What ethical questions does it raise, how should it be regulated, and who should decide? How do we take into account the consent of future generations who will inherit our edited genes?
JOHN RASKO AO (AU)
A clinical hematologist, pathologist and scientist whose research focuses on gene and stem cell therapy, experimental haematology and molecular biology.
JULIAN SAVULESCU
 (UK-AU)
The Uehiro Chair in Practical Ethics at the University of Oxford. He has degrees in medicine, neuroscience and bioethics and is a leader in medical and practical ethics.
ELEANOR MILLIGAN (AU)
Professor and Deputy Dean of Clinical Education at Griffith University Health Group, Chair of Griffith University's Human Research Ethics committee and chair of the University of Queensland's Human Research Ethics Committee.