THIS CHAIR ROCKS: ASHTON APPLEWHITE
A MANIFESTO AGAINST AGEISM
Tues, 19 Nov 2019     6.00 for 6.30 PM     Queensland Conservatorium South Bank
Please note, this event is now BOOKED OUT
"Ashton Applewhite is a visionary whose time has come, tackling one of the most persistent biases of our day with originality, verve, and humor." – Marc Freedman, CEO of Encore.org and author of The Big Shift: Navigating the New Life Stage Before Midlife
From childhood on, we're barraged by messages that it's sad to be old. That wrinkles are embarrassing, and old people useless. Author and activist Ashton Applewhite believed them too – until she realised where this prejudice comes from and the damage it does. Ashton Applewhite explains the roots of ageism – in history and in our own denial – and how it divides and debases, examines how ageist myths and stereotypes cripple the way our brains and bodies function, looks at ageism in the workplace and the bedroom, exposes the cost of the myth of independence, critiques the portrayal of olders as burdens to society, describes what an all-age friendly world would look like, and concludes with a rousing call to action.
Ashton will be in conversation with award-winning journalist, author and commentator Madonna King.
Please join us after the main event in the Conservatorium Foyer where Ashton will be signing copies of her new book, This Chair Rocks. 
Tue 19 Nov 2019, 6 for 6.30 – 7.50pm
Tickets: $28 / * $22 Concession.
* Concession includes students, pensioners and health care card holder
Clicking on 'book now' will redirect you to QTIX secure payment portal. 
Queensland Conservatorium Griffith University
140 Grey Street, South Brisbane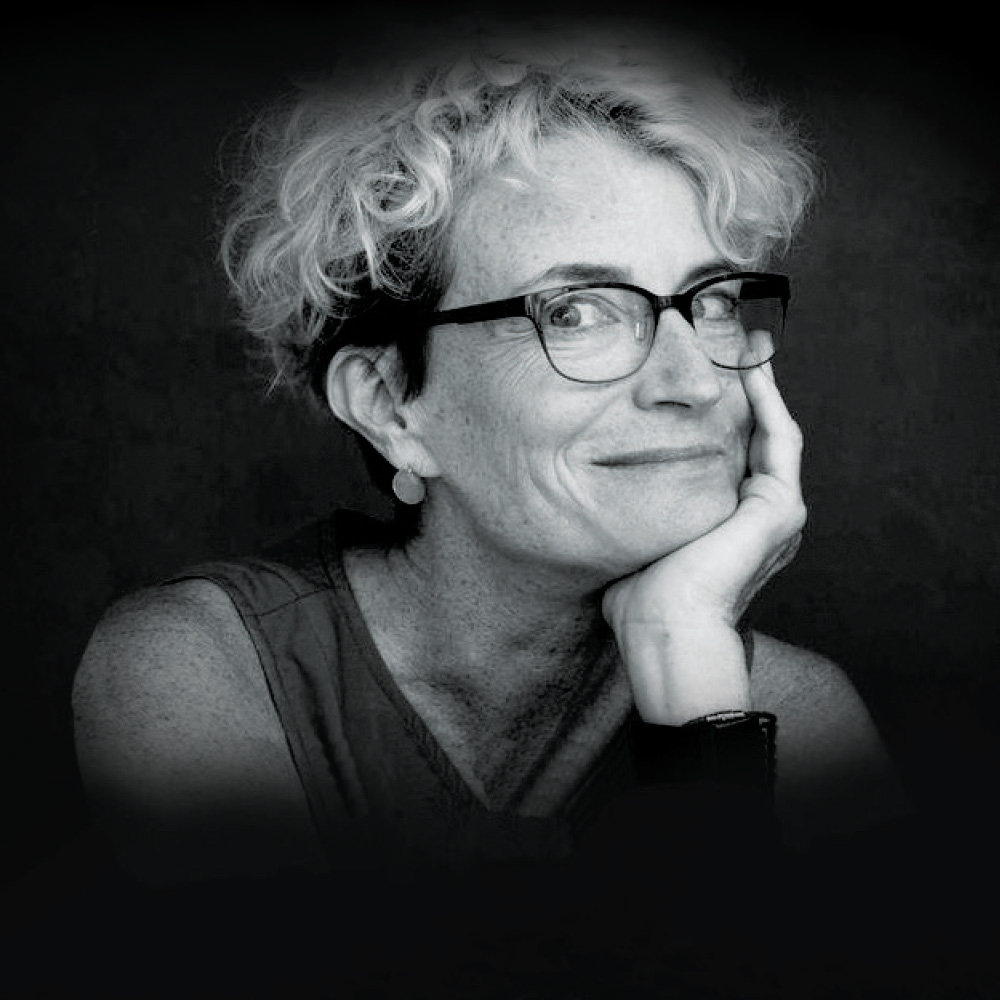 Ashton Applewhite
United States | Writer and author
Author and activist Ashton Applewhite is the author of This Chair Rocks: A Manifesto Against Ageism. In 2016, she joined PBS site Next Avenue's annual list of 50 Influencers in Aging as their Influencer of the Year and Lifetime Arts recently awarded her their 2018 Game Changer Award.
Ashton has been recognized by the New York Times, the New Yorker, National Public Radio, and the American Society on Aging as an expert on ageism. She blogs at This Chair Rocks, has written for Harper's, the Guardian, and the New York Times, and is the voice of Yo, Is This Ageist? Ashton speaks widely, at venues that have ranged from universities and community centers to the TED mainstage and the United Nations. She is a leading spokesperson for a movement to mobilize against discrimination on the basis of age.
Madonna King (host)
Australia | Journalist, author and commentator
Madonna King is one of Australia's most accomplished journalists, having worked at senior levels at News Limited and the ABC, where she presented the Mornings program in Brisbane for six years. She writes for Fairfax, including a highly successful weekly column, and contributes to its Good Weekend magazine. She has written seven books, all defined by her skillful reporting and her ability to get people to talk in depth. These include the recently-released Being 14, and biographies of Professor Ian Frazer, who was behind the cervical cancer vaccine, and Joe Hockey, now Australia's Ambassador to Washington.