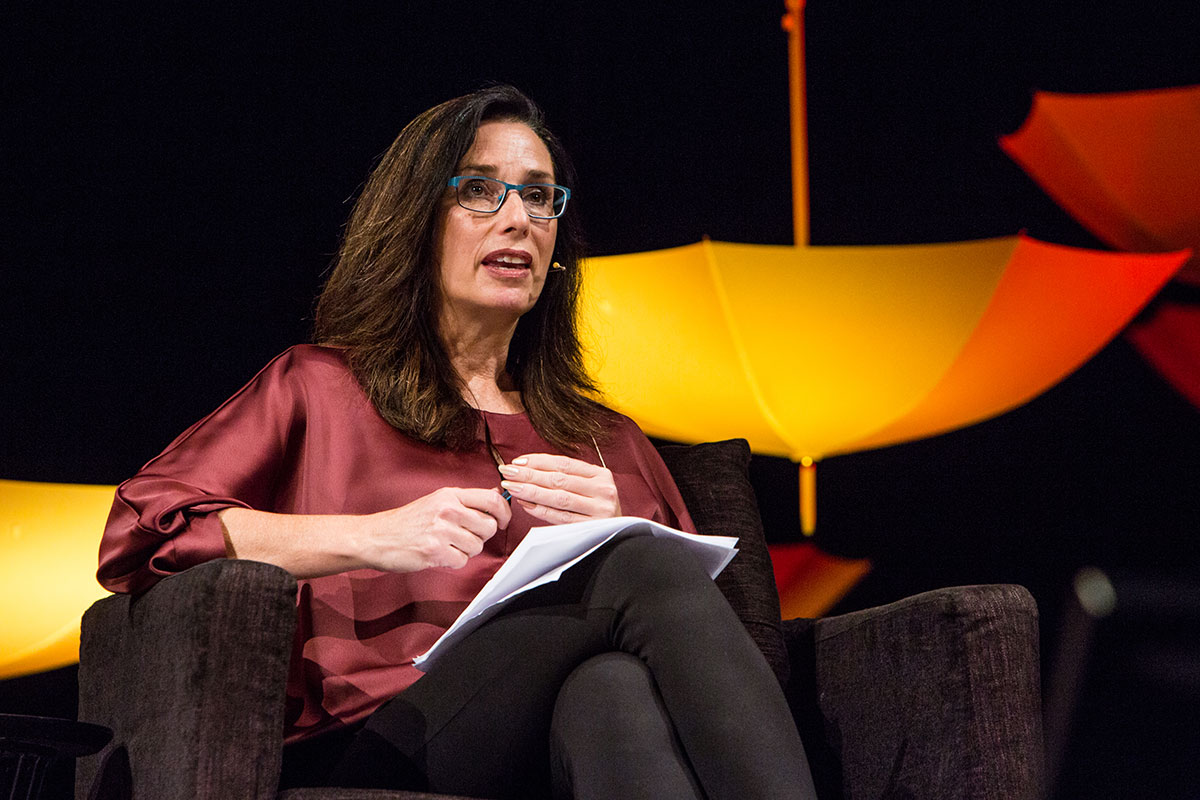 Director of the Griffith Centre for Social and Cultural Research
Susan is known for her work on community and independent media forms and the connections between social movements and media. She is the Chief Investigator on a current ARC project investigating community representations of the land rights movement in Queensland. Susan has recently conducted a national review of the Australian community broadcasting sector's National Training Program.
She is the author of Challenging the News: The Journalism of Alternative and Community Media; and co-author of the 2017 release Journalism and Climate Crisis: Public Engagement, Media Alternatives; and Developing Dialogues: Indigenous and Ethnic Community Broadcasting in Australia. Susan is the co-founding Editor of the Journal of Alternative and Community Media, published by the International Association for Media and Communication Research.
Follow Susan Forde on Twitter
Talks, conversations and panels
Rae Langton, Nick Enfield, Susan Forde, John Hewson, Julian Morrow
19 Oct 2017