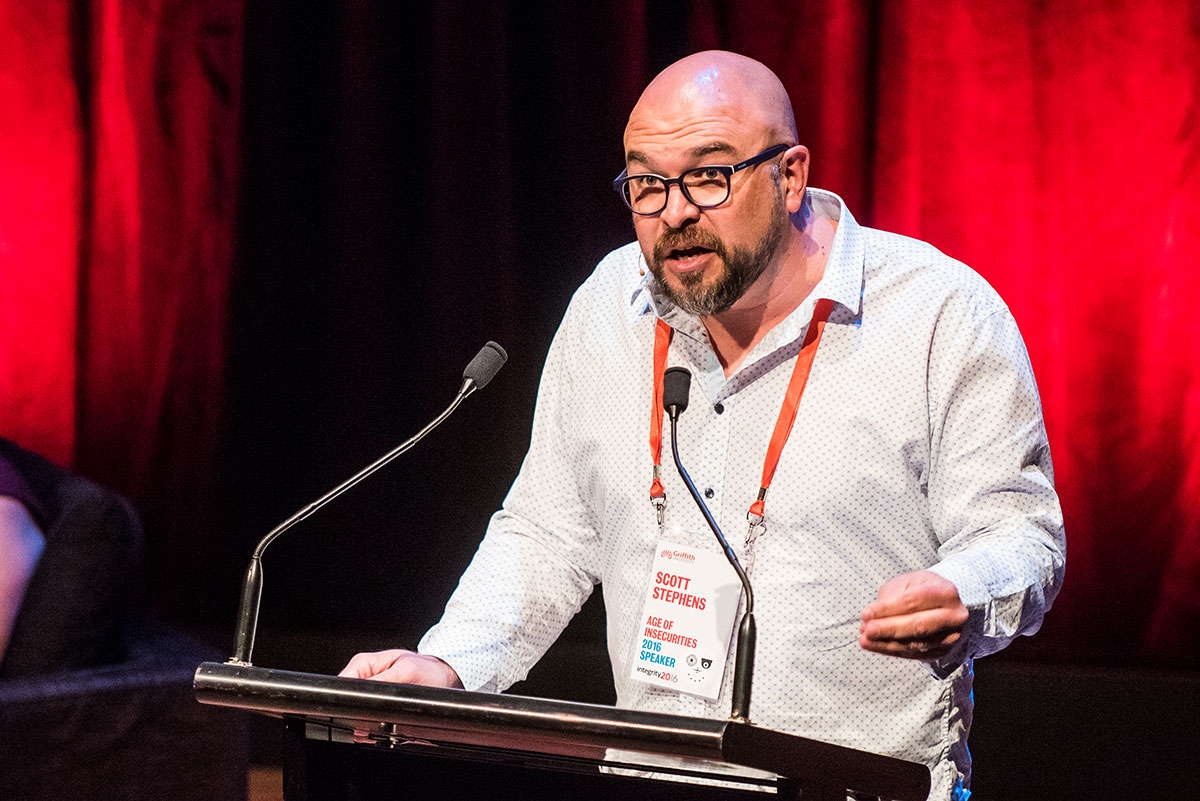 Author, philosopher, editor of ABC's Religion and Ethics online and co-host of ABC's The Minefield
Scott Stephens is Editor of the ABC's Religion and Ethics website, and specialist commentator on religion and ethics for ABC radio and television. He is also co-host (with Waleed Aly) of
The Minefield
on Radio National, and frequent guest presenter of
The Philosopher's Zone
. He presented two series of the critically acclaimed Life's Big Questions program on ABC1, and has guest presented Conversations with Richard Fidler on ABC local radio.
Scott has published widely on moral philosophy, theology and political theory. He was the co-editor and translator of two volumes of the selected writings of Slovenian philosopher Slavoj Žižek, Interrogating the Real and The Universal Exception. He is currently editing a volume of the occasional writings of Khaled Abou El Fadl on the fate of the Arab Spring and the future of political Islam, and is completing a book on whether public ethics can survive in a media age.
Follow ABC Religion and Ethics on Twitter
Talks, conversations and panels
With Charles Lewis, Anna Neistat, Raimond Gaita, Sarah Chayes and Scott Stephens (Chair)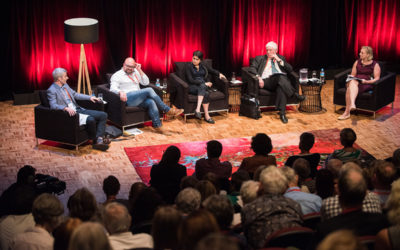 With Scott Stephens, Shami Chakrabarti, Alex Mathieson, Charles Sampford, Cathy Van Extel (Chair).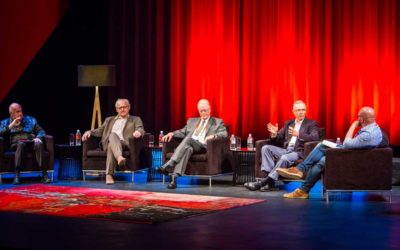 From intelligent algorithms to driverless cars and autonomous drones
With Toby Walsh, David Tuffley, Phil Swinsburg, Chris Griffith and Scott Stephens (Chair)