Charles Sampford
Australia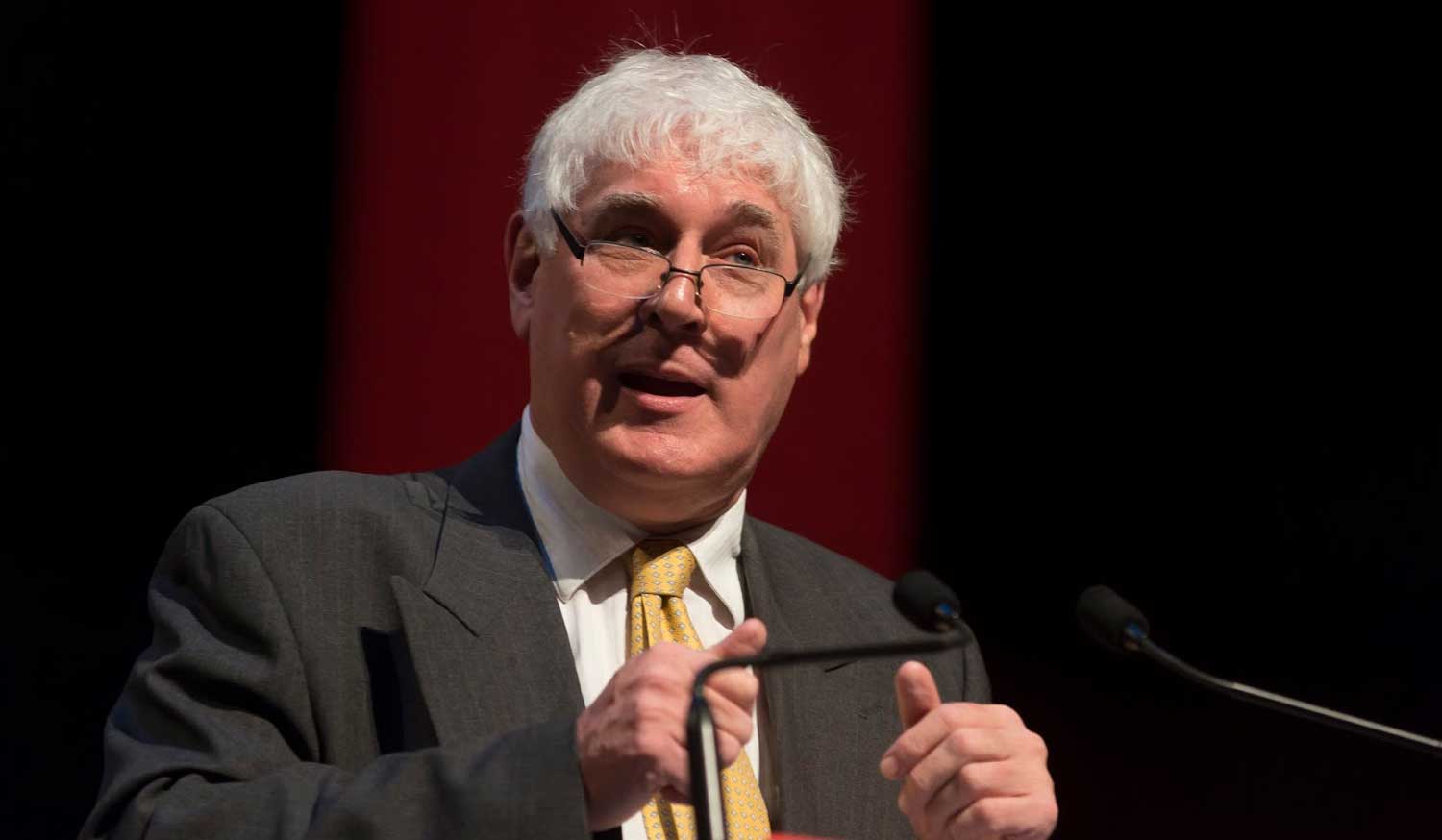 Director of the Institute of Ethics, Governance and Law and the Ethics and Integrity Advisor of Integrity 20
Professor Charles Sampford is Griffith's foundation dean and professor of law and research professor in ethics. He was foundation director of the Australian Research Council Key Centre for Ethics, Law, Justice and Governance, the convenor of the first three Integrity 20 conferences (formerly the Global Integrity Summit) and is currently director of the Institute for Ethics, Governance and Law (a joint initiative of Griffith and major Australian, Asian and African Universities established at the request of the United Nations University). He has completed 32 books and 150 journal articles and essays in law, philosophy and governance.
Charles will be appearing…
Past talks, conversations and panels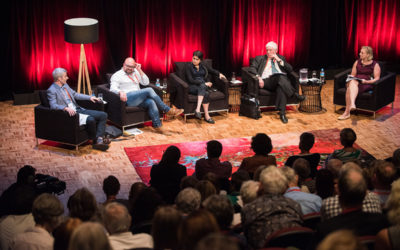 With Scott Stephens, Shami Chakrabarti, Alex Mathieson, Charles Sampford, Cathy Van Extel (Chair).