Cathy Van Extel
Australia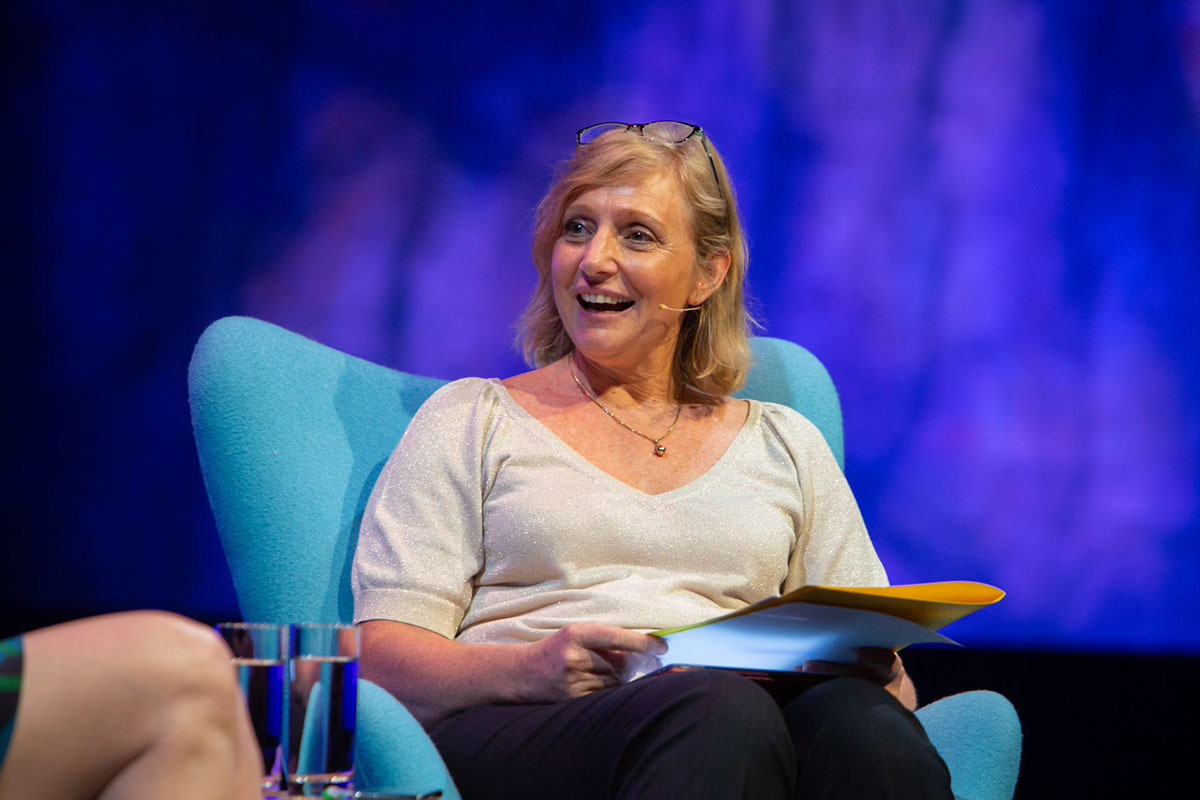 Reporter and producer, Radio National Breakfast
Cathy is a reporter and producer for Radio National Breakfast based in Brisbane. She is a journalist with more than 20 years experience in radio reporting, presenting and documentary making. In 2001 she was awarded the Walkely Commendation for her ABC coverage of the September 11 terrorist attack. Cathy is a former Canberra Press Gallery journalist and presenter of Canberra Breakfast radio.
Follow Cathy Van Extel on Twitter
Talks, conversations and panels
Any ordinary day: Leigh Sales in conversation with Cathy Van Extel, Integrity 20'18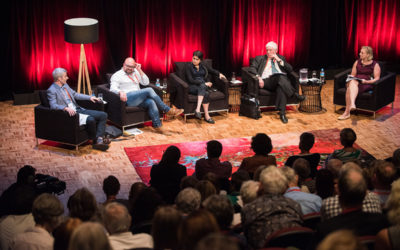 With Scott Stephens, Shami Chakrabarti, Alex Mathieson, Charles Sampford, Cathy Van Extel (Chair).