Please note, Thursday 24 and Friday 25 October is booked out

however you can still add registrations to our waiting list.
ABSOLUTELY BRILLIANT! Stimulating, challenging, thought provoking

 


– 2018 audience member
Griffith University's annual Integrity 20 conference returns in October 2019 to drive the conversation on some of the great social, moral and political challenges for humanity.
We are delighted to announce that school registrations are now open!
For the second time in 2019 we are offering a dedicated day for schools – this time for students in years 10 to 12.
We also invite year 12 students to join us for day one of the main event.
Both programs provide an extraordinary opportunity to hear, learn from, and engage with, leading thinkers from Australia and around the world, including as far afield as Saudi Arabia, the United States and the United Kingdom.
Please note, program details were correct at the time of publishing and may be subject to change.
The full program will be released in August.

Thu 24 Oct – Schools day, yrs 10, 11 and 12
 9.30 am – 2.30 pm, State Library of Queensland, Cultural Centre, South Bank
A unique blend of lightning talks, small group roundtable sessions, performance and an interactive forum.
The hard work of happiness
Morality and the good life
Compassion
The future of food
Ethical tech
Environment and the climate case for optimism
Art and civil disobedience
Free speech and censorship
Global crime and corruption
Saudi Arabia and the new crown prince
The case for human enhancement
Plus, our resident philosophers answer your curliest ethical questions
Fri 25 Oct – Main public program, yr 12
9.30 am – 5 pm, Queensland Conservatorium Griffith University, South Bank
Through a series of keynotes, conversations, debates, performances and more, the main Integrity 20 program will bring into focus some of our most pressing challenges.
The world that food made
The fourth estate: Bias, freedom and power
When China rules the world
Brain hacking for happiness
The moral case for redesigning humanity
And more
Who should attend?
Students studying business and economics, humanities and social sciences, information and communication technologies and sciences. And anyone who enjoys intelligent, erudite conversation on issues that concern us all.
Cost: $12 per student. There is no charge for accompanying teachers.
Please note, payment will not be required until we have contacted you to confirm places and finalise your booking.
How to book
With limited spaces available we recommend you register your interest early to avoid disappointment.
1. Complete the online registration form. Please nominate the maximum number of students and the day/s you would like them to attend.
2. We will contact you to confirm how many places we can offer your students. You will also have an opportunity to revise your original booking (increase or decrease numbers).
3. Once your registration details are finalised they will be forwarded to our ticketing partner, QTIX, and you will be contacted with payment options.
% of 2018 attendees who enjoyed Integrity 20
There are not many opportunities for young people to witness truly considered and considerate debate, and it inspired them. Thank you again, looking forward to seeing you next year.
% of 2018 attendees who would recommend the Integrity 20 to their friends and family
Thanks so much for inviting us to this year's Integrity 20. The students at Brisbane Bayside SC were blown away by the experience. The event was exceptionally well organised and the majority of the topics aligned to the current curriculum.
This was the best planned conference and most inspiring that I have been to in years, It was a privilege to attend and to be exposed to such stimulating ideas and speakers.
Overwhelmed with the high calibre of your speakers and great organisation from you guys.
The students thoroughly enjoyed the day with one student commenting that it was the best conference he had ever attended.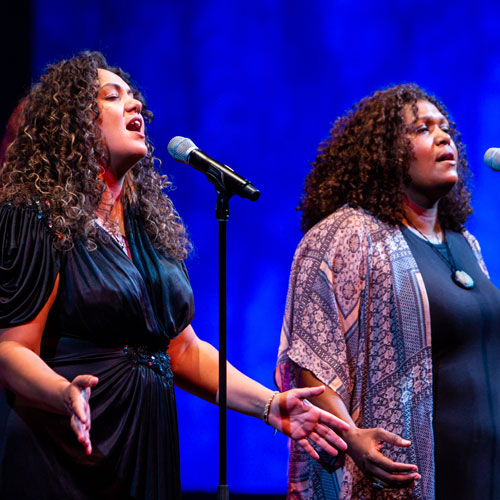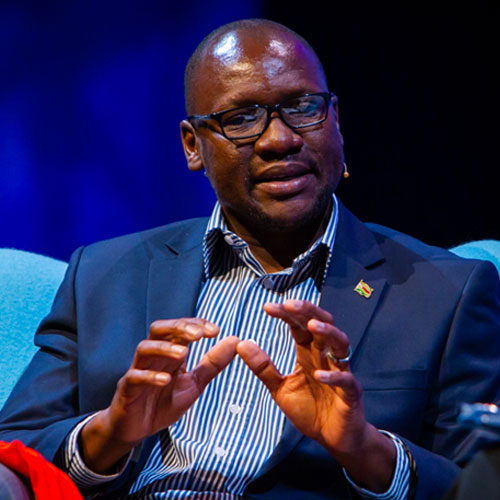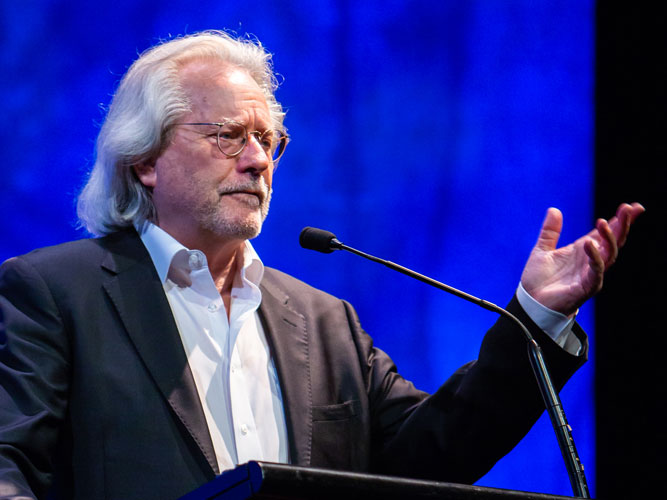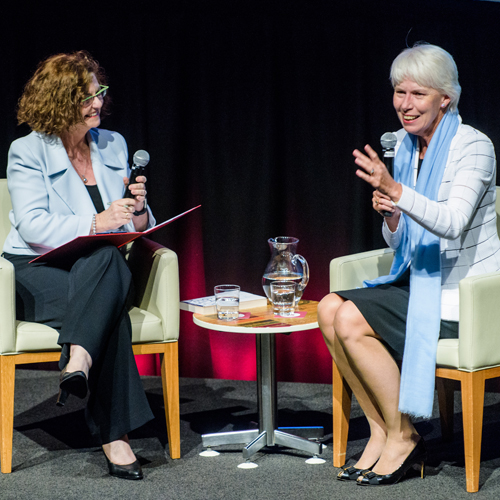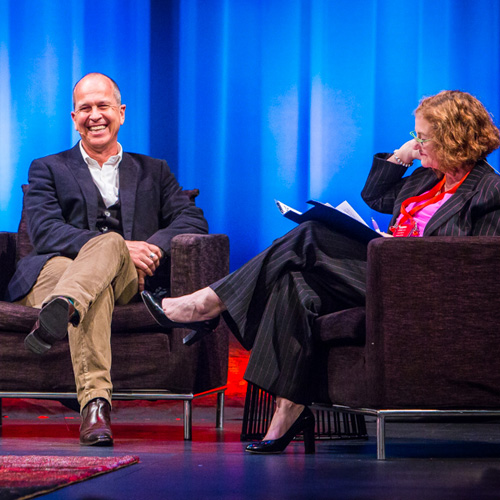 The performances and the speakers were outstanding. Providing such rich and valuable insights for our teachers and students.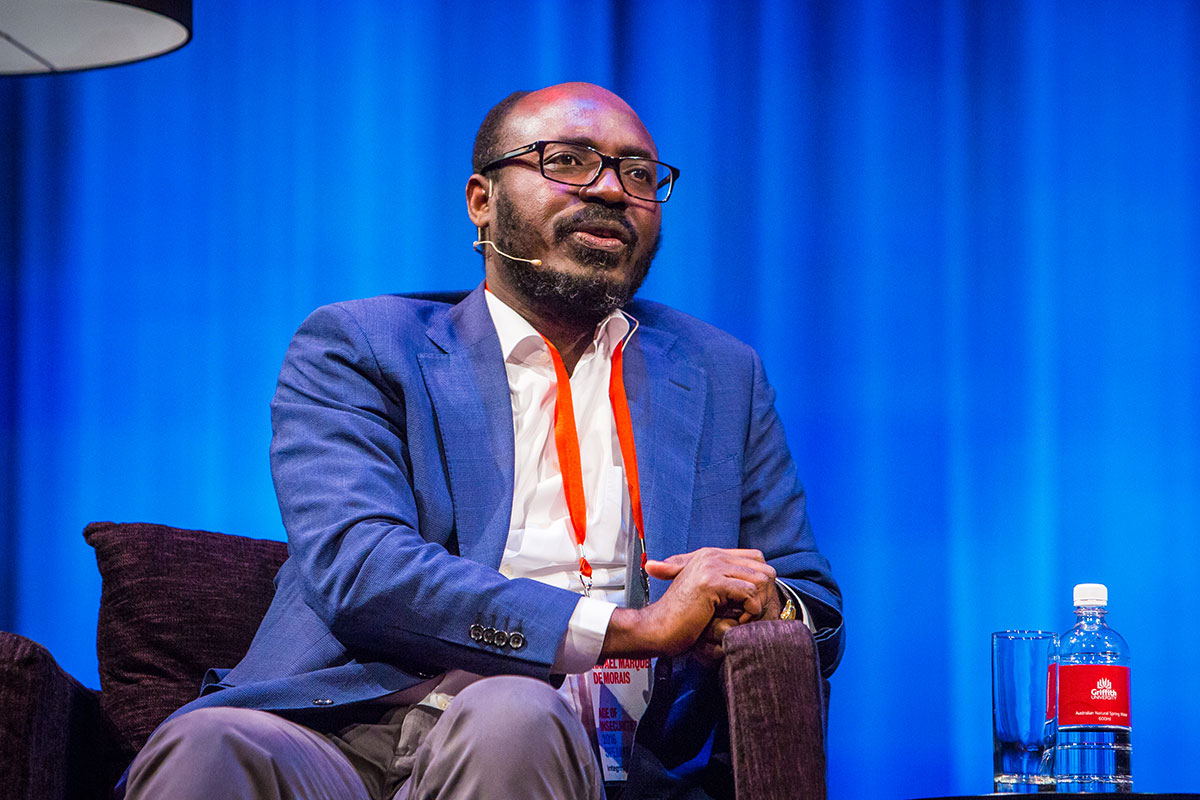 We loved the range of topics, particularly in the short lectures at the start of the day. The chance to interact with a top-level thinker in the workshops was a great privilege.