IN CONVERSATION WITH MADONNA KING
& Launch of the 2016 Integrity 20 Program
Tuesday 30 August
State Library of Queensland
THIS EVENT HAS NOW ENDED
Thank you to everyone who joined us for a wonderful evening with Philippe Sands. Photos have been published on our Facebook page.
The full 2016 Integrity program is now available here.
---
Join us for an evening with best-selling author and international lawyer Philippe Sands in conversation with award-winning journalist, author and commentator Madonna King. UK-based Sands makes his inaugural visit to Brisbane to share with us his acclaimed new book, East West Street: On the Origins of Genocide and Crimes against Humanity.
East West Street is a profoundly important book — part historical detective story, part family history, part legal thriller, Sands guides us between past and present as several interconnected stories unfold in parallel. At its heart is an exploration of the origins of international law and the pursuit of Sands's own secret family history, beginning and ending with the last day of the Nuremberg Trials.
A monumental achievement…a profoundly personal account of the origins of crimes against humanity and genocide, told with love, anger and precision. 
– John le Carré
Astonishing, an outstanding book, a story of heroes and loss.
– The New Statesman 
This very special evening also marks the official launch of the much-anticipated 2016 Integrity 20 (formerly the Global Integrity Summit) program – three days of bold and provocative conversation this October where top minds debate our greatest global challenges. To celebrate this launch we invite you to join us after the main event for a drink on the Terrace where Philippe Sands will also be available to sign books.
THIS EVENT HAD NOW ENDED
Tuesday 30 August 2016
6PM (for 6.30PM start)

Auditorium 1, State Library of Queensland
VIEW MAP
Tickets: Full – $18.00 / Conc – $12.00
Please note, you will be taken to Griffith Pay to process your request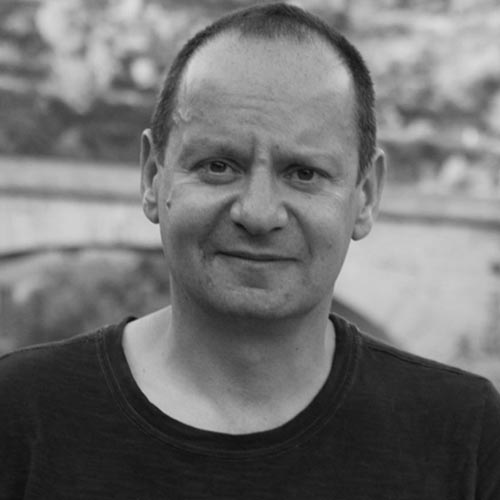 Philippe Sands is Professor of Law at University College London and a practicing barrister at Matrix Chambers. He frequently appears before international courts, including the International Criminal Court and the World Court in The Hague, and has been involved in many of the most important cases of recent years, including Pinochet, Congo, Yugoslavia, Rwanda, Iraq and Guantanamo. His previous books include LAW LESS WORLD (Penguin, 2005, on the illegality of the Iraq war), and TORTURE TEAM (Penguin, 2008, on the embrace of torture by the Bush Administration). He is a frequent contributor to the FINANCIAL TIMES, GUARDIAN, NEW YORK REVIEW OF BOOKS and VANITY FAIR, makes regular appearances on radio and television, and serves on the boards of English PEN and the Hay Festival. He lives in Hampstead, London.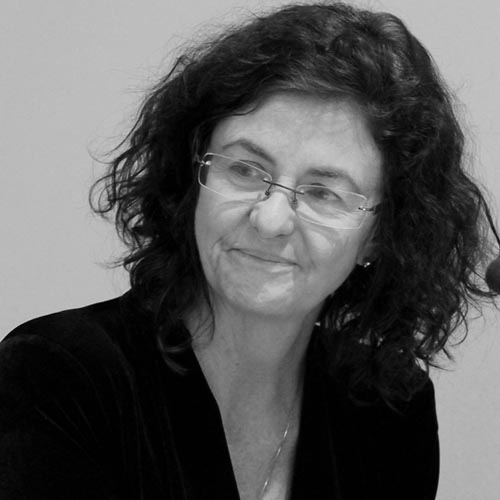 Madonna King is an award-winning journalist, author and commentator. She has long been known as the voice of current affairs in Queensland, heading the top rating current affairs program on the ABC for six years, and winning several national ABC awards for her journalism. Madonna is the author of six books, including the biographies of Professor Ian Frazer, who was behind the cervical cancer vaccine, and Joe Hockey, now Australia's Ambassador to Washington.