LAWLESS: KIMBERLEY MOTLEY
Thu, 29 Aug 2019     6.00 for 6.30 PM     Auditorium 1 State Library of Queensland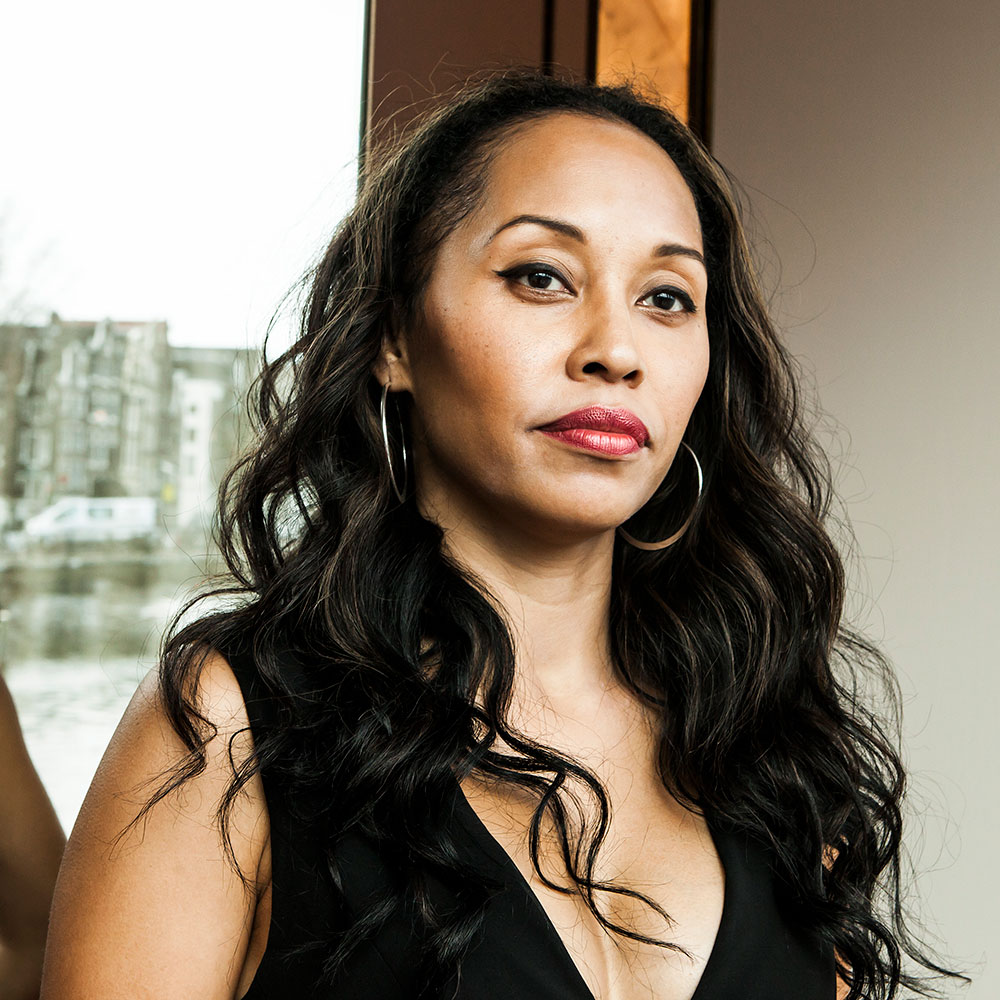 In the summer of 2008 Kimberley Motley quit her job as a criminal defence attorney in Milwaukee to join a program to help train lawyers in war-torn Afghanistan. She was 32 years old at the time, a former Mrs. Wisconsin (a competition entered on a dare) and mother of three who had never travelled outside the United States.
What she brought to Afghanistan was a toughness and resilience that came from growing up in the projects in one of the most dangerous cities in the US, a fundamental belief in everyone's right to justice – whether you live in Milwaukee, New York or Kabul – and an approach to practicing law that was to make her a legend in the archaic, misogynistic, and highly conservative environment of Afghanistan.
Through sheer force of personality, ingenuity and perseverance, she became the first foreign lawyer to practice in the courts of Afghanistan. 
In this special event, Kimberley shares her insights into her fight for justice in one of the most dangerous countries in the world.
Please join us after the main event for refreshments on the Queensland Terrace where Kimberley will be signing copies of her new book, Lawless.  
The conversation host will be announced in advance of the event.
With special thanks to Allen & Unwin

Tickets: $35 / * $28 Concession.
* Concession includes students, pensioners and health care card holder
Auditorium 1
State Library of Queensland
Cultural Centre, Stanley Place, South Bank, Brisbane     Get directions >>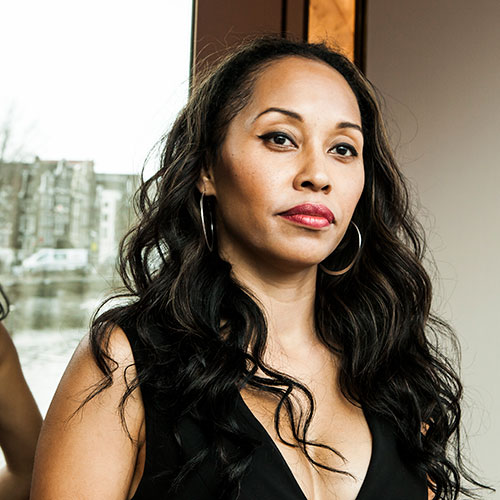 Kimberley Motley
United States | Lawyer and author
Kimberley is an American lawyer and former beauty queen who has made headlines around the world with her ground-breaking legal work in Afghanistan and beyond. She's best known in Australia for her work in returning two Australian children taken illegally to Afghanistan by their father – the case made national headlines in 2015. She also represented former Australian soldier Robert Langdon and was responsible for successfully arguing for a Presidential pardon which resulted in his release from Afghanistan's most notorious prison.
Motley's extraordinary work in Afghanistan was the subject of a critically accalimed 2016 documentary entitled Motley's Law. Motley was a featured speaker at Oslo Freedom Forum and her TED talk entitled How I Defend the Rule of Law has been viewed over a million times.