LAWLESS: KIMBERLEY MOTLEY
IN CONVERSATION WITH DAMIEN CARRICK
Thu, 29 Aug 2019     6.00 for 6.30 PM     Auditorium 1 State Library of Queensland
Please note, this event has ended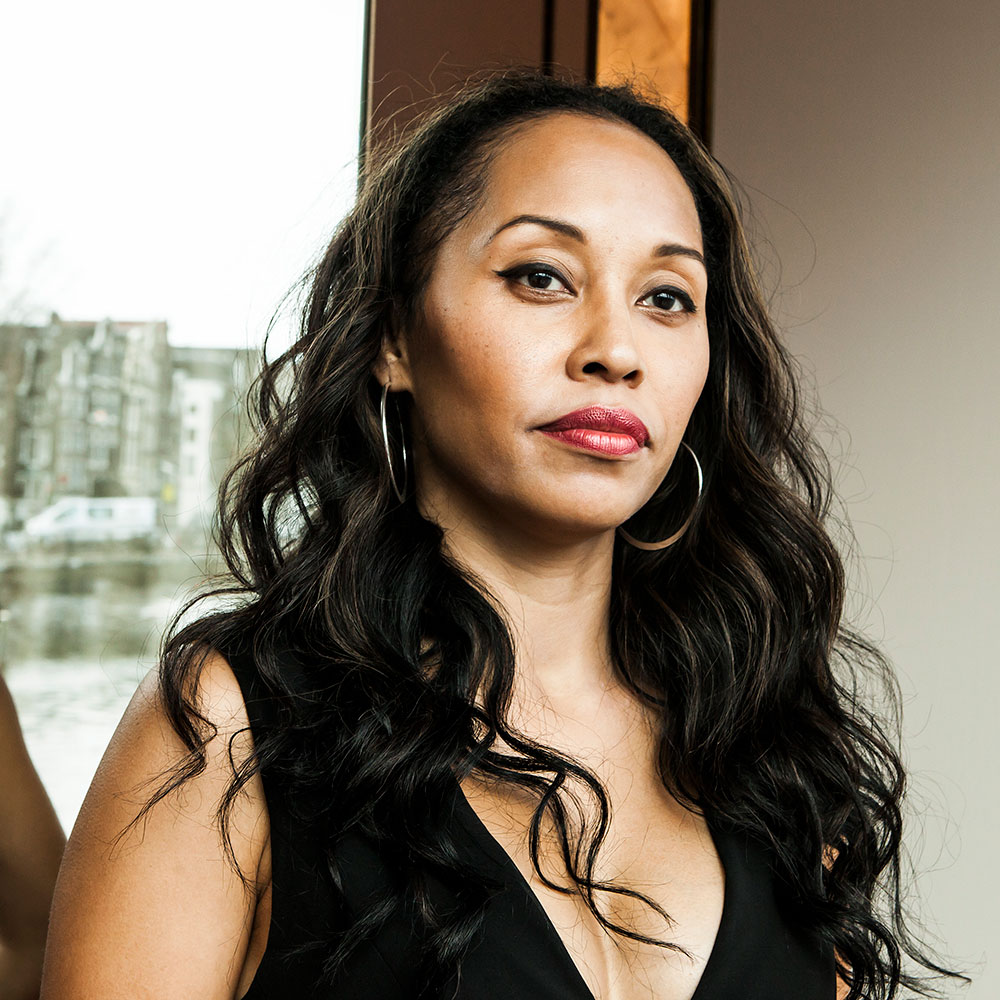 "We can all do something… we can all be contributors to a global human rights economy. We can create a culture of transparency and accountability to the laws, and make governments more accountable to us, as we are to them."
– Kimberley Motley
"Kimberley Motley is without question one of the most extraordinary people in the world today." – Indiewire
"an inspiring litigator with a powerful message" – Richard Branson
In the summer of 2008 Kimberley Motley quit her job as a criminal defence attorney in Milwaukee to join a program to help train lawyers in war-torn Afghanistan. She was 32 years old at the time, a former Mrs. Wisconsin (a competition entered on a dare) and mother of three who had never travelled outside the United States.
Through sheer force of personality, ingenuity and perseverance, she became the first foreign lawyer to practice in the courts of Afghanistan.
Now considered one of the most effective defense attorneys operating in Afghanistan, her radical approach has seen sentences overturned for Afghans and Westerners, men and women alike, all of whom have been subject to appalling miscarriages of justice.
In conversation with award-winning journalist and lawyer Damien Carrick (ABC's Law Report) Kimberley shares her insights into her fight for justice in one of the most dangerous countries in the world.
Please join us after the main event for refreshments on the Queensland Terrace where Kimberley will be signing copies of her new book, Lawless. 
ONE NIGHT ONLY | Thursday 29 August 2019, 6 for 6.30 – 7.50pm
Tickets: $35 / * $28 Concession.
Ticket price includes drinks and nibbles after the event.
* Concession includes students, pensioners and health care card holder
Please note, clicking on 'book now' will redirect you to Griffith University's secure payment portal. 
Auditorium 1
State Library of Queensland
Cultural Centre, Stanley Place, South Bank, Brisbane    
"[Kimberley posesses] a rare kind of grit—the kind necessary to hang a shingle in Kabul, represent the under-represented, weather a kaleidoscope of threats, and win the respect of the Afghan legal establishment (and of tribal leaders)."
Freed Aussie Robert Langdon's debt to US lawyer Kimberley Motley | The Australian
Kimberley Motley is a tough ­African-American lawyer, the first foreigner to be licensed to practise law in Afghanistan, and without her, former Australian soldier Robert Langdon would still be locked in an Afghan jail....read more
Australian children reunited with mother after being abducted by father and taken to Afghanistan in 2012 | ABC
Eight-year-old Aliah and five-year-old Faisal (not their real names) were brought back to Australia after US lawyer Kimberley Motley spent months trying to track them down...read more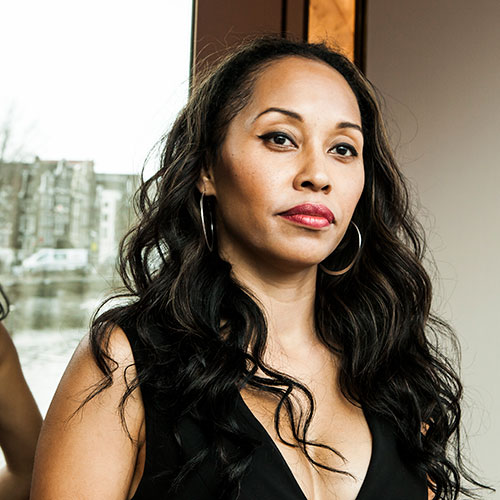 Kimberley Motley
United States | Lawyer and author
Kimberley is an American lawyer and former beauty queen who has made headlines around the world with her ground-breaking legal work in Afghanistan and beyond. She's best known in Australia for her work in returning two Australian children taken illegally to Afghanistan by their father – the case made national headlines in 2015. She also represented former Australian soldier Robert Langdon and was responsible for successfully arguing for a Presidential pardon which resulted in his release from Afghanistan's most notorious prison.
Kimberley's work was the subject of a critically acclaimed 2016 documentary entitled Motley's Law. She was a featured speaker at Oslo Freedom Forum and her TED talk entitled How I Defend the Rule of Law has been viewed over a million times.
Damien Carrick (host)
Australia | Journalist
Before his career in media, Damien Carrick worked as a lawyer. Since jumping into journalism, he has won numerous awards, including the UN Media Peace Prize for Radio, the Human Rights and Equal Opportunity Commission Radio Award and the Victoria Law Foundation Legal Journalist of the Year Award.
His work on the Law Report has been twice nominated for the Walkley National Awards for Australian journalism. He has also been awarded a number of fellowships, including the Qantas-European Union Journalism Award (2004) and the ABC/Reuters Institute for the study of Journalism Fellowship at Oxford University (2012).
His additional work at the ABC includes reporting for ABC Radio Current Affairs, guest hosting the Sunday Extra program, and co-production of an Australian Story: 'Suddenly One Summer'.