Why are we obsessed
by identity?
A keynote and conversation with Kenan Malik
Mon, 1 Apr 2019     6.30 for 7 PM     Ian Hanger Recital Hall
Please note, this event has now ended.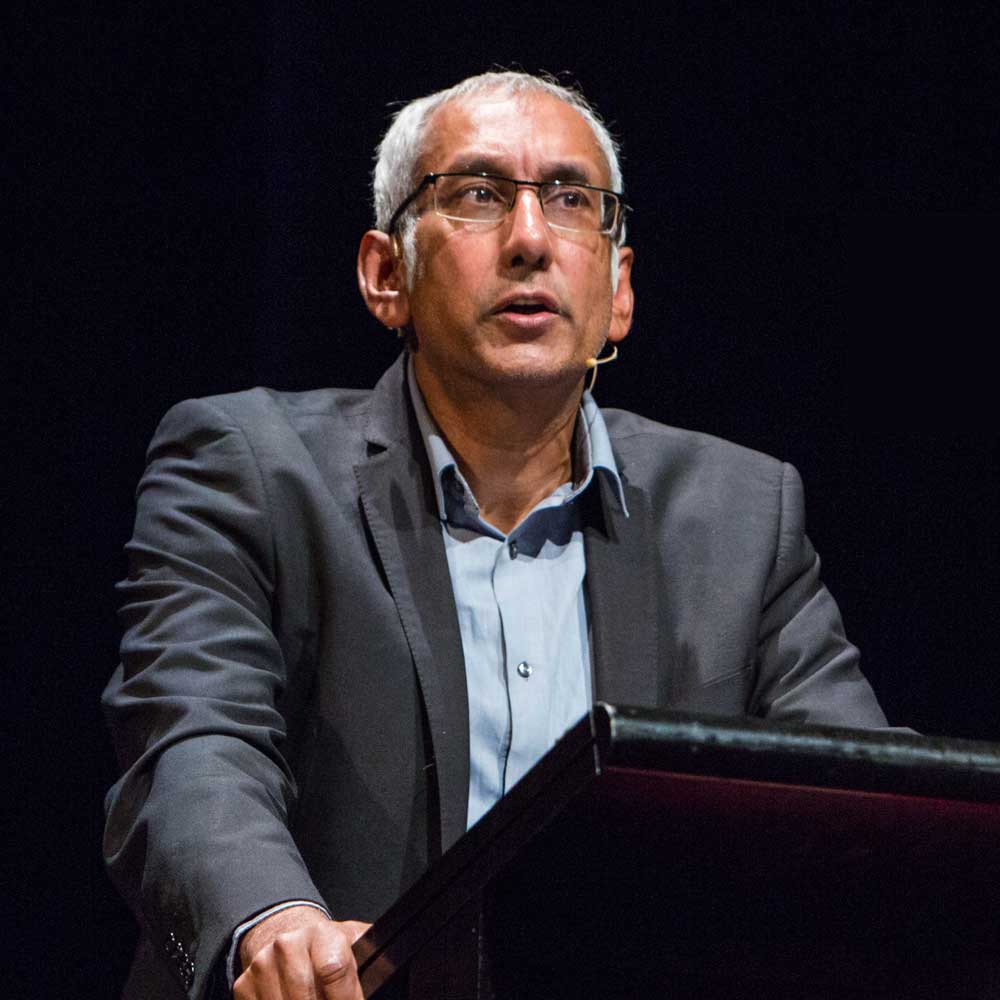 Identity politics has become one of the defining – and divisive – issues of our age. But what do we mean by identity politics? Why have we become so obsessed by questions of identity? And how does the debate about identity relate to the wider debates that now dominate politics, on immigration, populism and diversity?
Bestselling author, journalist and commentator, Kenan Malik, unpicks the arguments around the politics of identity, tells its forgotten history, challenges the arguments of both right and left, and upends much of what we think we know of both our politics and our identities.
Kenan will be joined in conversation after his keynote by host Luke Stegemann.
With special thanks to Avid Reader and Welcoming Cities
Tickets: $27 / * $21 Concession.
* Concession includes students, pensioners and health care card holder
Ian Hanger Recital Hall
Queensland Conservatorium Griffith University
140 Grey St, South Brisbane     Get directions >>
Kenan Malik
United Kingdom | Bestselling author, journalist and commentator
Kenan has presented Analysis, on BBC Radio 4, and Nightwaves, BBC Radio 3's wonderful arts and ideas programme and The Moral Maze. He has written and presented a number of radio and TV documentaries including Disunited Kingdom, Are Muslims Hated?, Islam, Mullahs and the Media, Skullduggery and Man, Beast and Politics.
His latest book is The Quest for a Moral Compass: A Global History of Ethics, published by Atlantic. Previous books include Multiculturalism and its Discontents: Rethinking Diversity After 9/11, From Fatwa to Jihad: The Rushdie Affair and its Legacy, Strange Fruit: Why Both Sides are Wrong in the Race Debate, Man, Beast and Zombie: What Science Can and Cannot Tell Us About Human Nature and The Meaning of Race: Race, History and Culture in Western Society. From Fatwa to Jihad was shortlisted for the 2010 Orwell Prize while Strange Fruitwas on the 2009 Royal Society Science Book Prize longlist.
He studied neurobiology (at the University of Sussex) and history and philosophy of science (at Imperial College, London) and has lectured at a number of universities in Britain, Europe, Australia and the USA.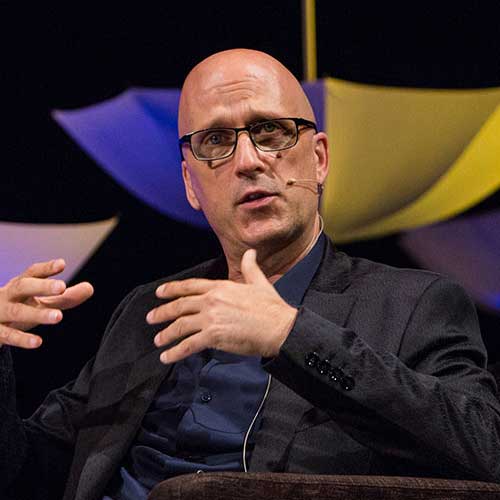 Luke Stegemann
Australia | Writer and cultural historian
Luke Stegemann is a writer and cultural historian based in south-east Queensland, having previously held senior positions in media, publishing and higher education in Australia, Europe and Asia. He has written for a wide range of Australian publications including Meanjin, The Monthly, The Age, the Sydney Morning Herald, Overland and the Australian Institute of International Affairs, as well as leading Spanish newspaper El País. He is the author of The Beautiful Obscure (2017) and received the 2018 Malaspina Award in recognition of his outstanding contribution to the development of scientific and cultural relations between Australia and Spain. His current work focusses on the cultural politics of memory and forgetting.