FOR TOMORROW
25-26 OCT BRISBANE
---
Press pause on the everyday and cast your minds to tomorrow at the sixth Integrity 20 conference
More information
FOR TOMORROW
25-26 OCT, BRISBANE
---
Press pause on the everyday and cast your mind to tomorrow at the sixth Integrity 20 conference
More information
FOR TOMORROW
25-26 OCT, BRISBANE
---
Press pause on the everyday and cast your minds to tomorrow at the sixth Integrity 20 conference
More info
INTEGRITY 20'19 SCHOOLS PROGRAM
For the second time in 2019 we are offering a dedicated day for schools – this time for students in years 10 to 12. 
The program provides an extraordinary opportunity for students to hear, learn from, and engage with, leading thinkers from Australia and around the world.
A unique blend of lightning talks, small group roundtable sessions, performance and an interactive forum.
When: 9.30am to 2.30pm, Thu 24 Oct 2019
Where: State Library of Queensland, Cultural Centre, South Bank
INTEGRITY 20'19 ANNUAL CONFERENCE
We challenge you to press pause on the everyday and cast your minds to tomorrow. To move beyond "present bias" and consider our moral obligation to future humans.
Integrity 20'19 gathers storytellers, connectors, pioneers, visionaries, philosophers, scholars, scientists, educators, artists and agitators for change.
Expect a stellar combination of the insightful, inspiring, provocative and profound.
When: 25 – 26 OCT 2019
Where: Queensland Conservatorium, Griffith University, South Bank
THE GRIFFITH LECTURE 2019
Presented by Judge Navi Pillay
The future of human rights and the rule of law: Perspectives of an international judge and UN high commissioner for human rights.
When: 6 for 6.30am, Fri 25 Oct 2019
Where: Queensland Conservatorium, Griffith University, South Bank
Tickets: This event is FREE but registrations are essential as seats are strictly limited.
THE ANARCHY: WILLIAM DALRYMPLE
We still talk, both in India and in Britain, about Britain conquering India. But that phrase disguises a much for sinister reality. It was not the British Government that ceased India at the end of the 18th Century, but a dangerously unregulated private company,  headquartered in one small office, five windows wide, and managed in India by an unstable sociopath, Clive. The transition to colonialism, the principle framing context for all the major historical questions about African and Asian societies over the last 200 years took place through the mechanism of a for profit operation which existed entirely for the purpose of  enriching investors. It remains the supreme act of corporate violence in history.
When: 6 for 6.30pm, Mon 4 Nov 2019
Where: Queensland Conservatorium, Griffith University, South Bank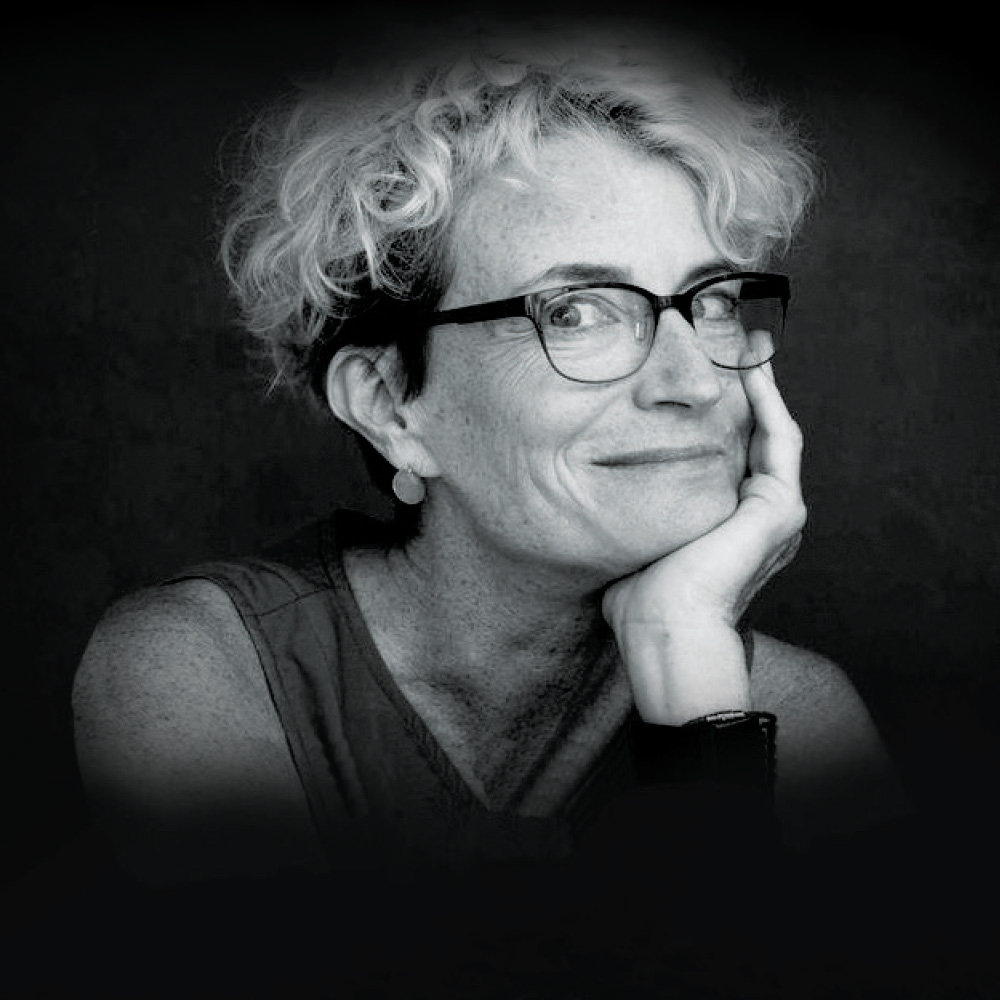 THIS CHAIR ROCKS: ASHTON APPLEWHITE
From childhood on, we're barraged by messages that it's sad to be old. That wrinkles are embarrassing, and old people useless. Author and activist Ashton Applewhite believed them too—until she realized where this prejudice comes from and the damage it does. Ashton Applewhite explains the roots of ageism—in history and in our own age denial—and how it divides and debases, examines how ageist myths and stereotypes cripple the way our brains and bodies function, looks at ageism in the workplace and the bedroom, exposes the cost of the myth of independence, critiques the portrayal of olders as burdens to society, describes what an all-age-friendly world would look like, and concludes with a rousing call to action. 
When: 6 for 6.30pm, Tues 19 Nov 2019
Where: Queensland Conservatorium, South Bank Brisbane
Rise and resist: How to change the world – Clare Press in conversation with Madonna King, Integrity 20'18