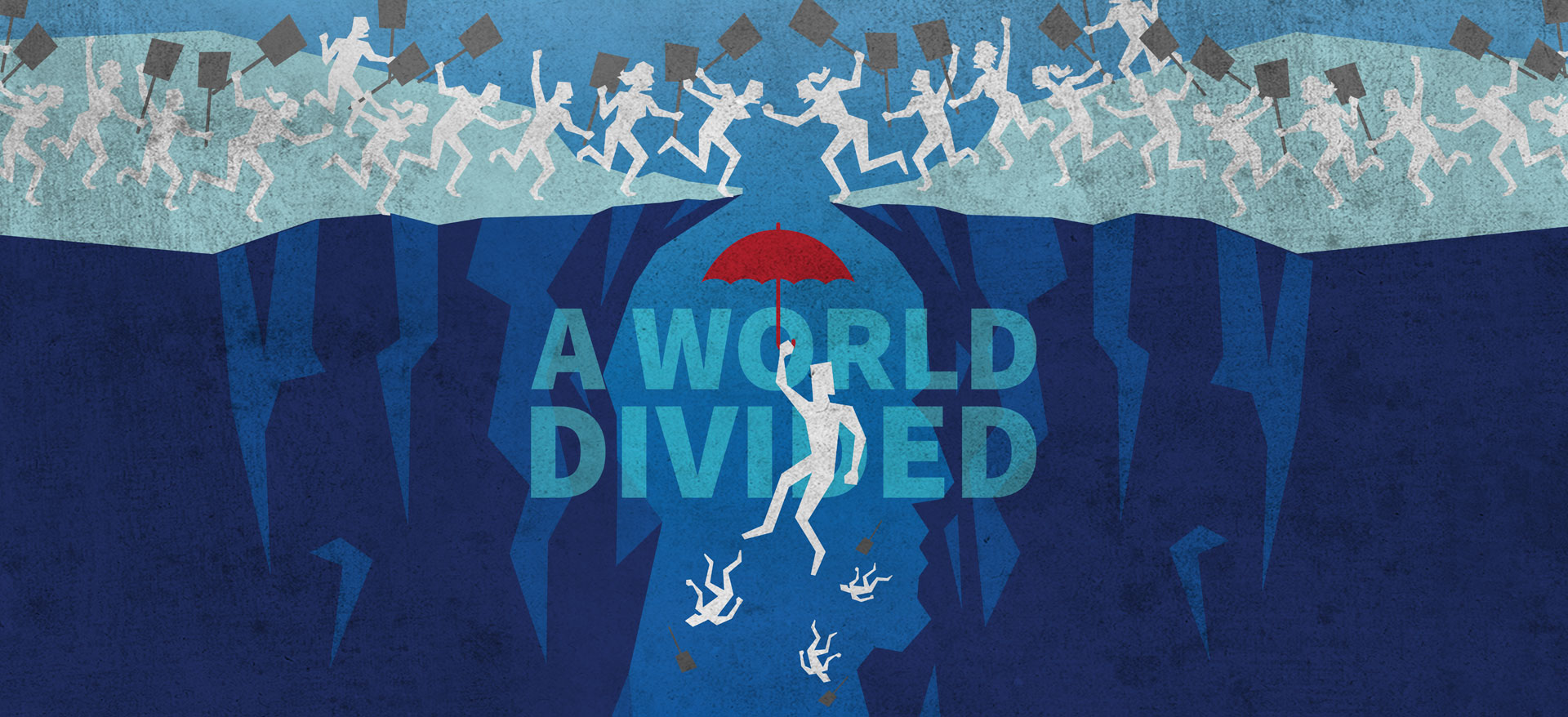 Please note, applications for Integrity 20'18 – Student Sponsorship have now closed. Thank you for registering your interest.

If you are successful you will be notified on or before Friday 19 October.
INTEGRITY 20'18 – STUDENT SPONSORSHIP
"Outstanding", "brilliant" and "inspiring" are just some of the words used to describe this annual event, now in its fifth year. 
Griffith University is delighted to again be offering a limited number of sponsored places for full time university students to attend Integrity 20'18, free of charge.
Through a series of keynotes, conversations, panels, performance and more, the Integrity 20 program examines some of our greatest social, moral and political challenges. They are issues that are potentially transformative in their impact and which affect everyone on the planet and their futures.
DAY 1 – THU 25 OCT
9am – 4pm, Queensland Conservatorium, South Bank
POLITICAL MORALITY AND THE CRISIS OF DEMOCRACY
EVERYBODY LIES: WHAT THE INTERNET CAN TELL US ABOUT WHO WE ARE
RECALIBRATING BIG TECH'S MORAL COMPASS
RISE AND RESIST: HOW TO CHANGE THE WORLD
#THISFLAG: THE HASHTAG THAT STOPPED A NATION
BEYOND THE PROPAGANDA: WHAT DOES KIM JONG UN WANT – AND WHY?
SPECIAL EVENT: BANKING WITH INTEGRITY
Key speakers include A.C. GRAYLING CBE (UK) SETH STEPHENS-DAVIDOWITZ (US) FIONA KERR MATT BEARD MATT PESCE CLARE PRESS EVAN MAWARIRE (ZI) MADONNA KING JEAN LEE (US) TOM SWITZER STAN GRANT ROWAN CALLICK
DAY 2 – FRI 26 OCT
9am – 4pm, Queensland Conservatorium, South Bank
COUNTING FOR SOMETHING
SEEKING EQUALITY
THE ROLE OF REASON IN A FRACTIOUS SOCIETY
INCONVENIENT IDEAS AND HOW TO DISAGREE
THE DAY AFTER THE WORST DAY OF YOUR LIFE
THE CULTURE OF COMPASSION
Key speakers include MARILYN WARING (NZ) JULIAN BAGGINI (UK) FIONA KERR MATT BEARD LEIGH SALES HUGH MACKAY JODIE GINSBERG CATHY VAN EXTEL STAN GRANT TOM SWITZER VIRGIINIA HAUSSEGGER
Conditions of entry and additional information:
Open to all university students with a current student card or student number, who are studying full time
Positions are competitive and will be awarded based on relevance of conference agenda to coursework and/or career ambitions and at the sole discretion of Integrity 20 Management
Sponsorship includes full conference catering
If you are successful you will be notified on or before Friday 19 October. Please note: